Miss Ann, more than a Mistress, an expert in Femdom,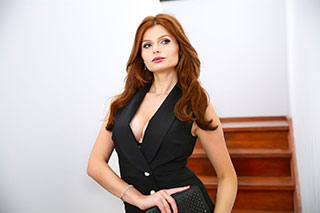 a real sophisticated Lady with manners and a real passion for everything classy. Nylons and high heels are more than a fetish for me, nylon is a lifestyle, can't live without nylon not even if I tried. Those two accessories –nylon and heels- complete a woman, they enhance her beauty, they transform her into a Goddess, not just a Mistress. Throughout time I have learned that Femdom goes hand in hand with style and beauty, as you can bring a slave beyond the submissive state with class and beauty, slaves come close to addiction to the point they feel they can't live without a Femdom Mistress such as Myself.
I've been told that my style of domination is very rare, because of my style and manners, this means I am very good at communicating with my slaves, understanding their needs first before I proceed with any kind of domination live chat. I will not shout or raise my voice –that is something I never do. My style of domination is not harsh, but it is mostly strict, assertive, I like making sure my submissives do their best in pleasing me, and when they don't, I like punishing them. This can happen in many ways, it can be psychical pain, but I am also very experienced in psychological one. Punishment can mean I will give you the silent treatment, which my slaves told me that hurts the most, or I will deprive you of sexual release or something that I know you really enjoy. But there will also be rewards for good behavior and they also vary depending on what you like: some of my slaves love being caressed everywhere with my nylon feet, some of them enjoy sucking on my high heels, boots or just worshiping my legs and sexy feet. I've been told to have long legs and long toes, which means more worship to do!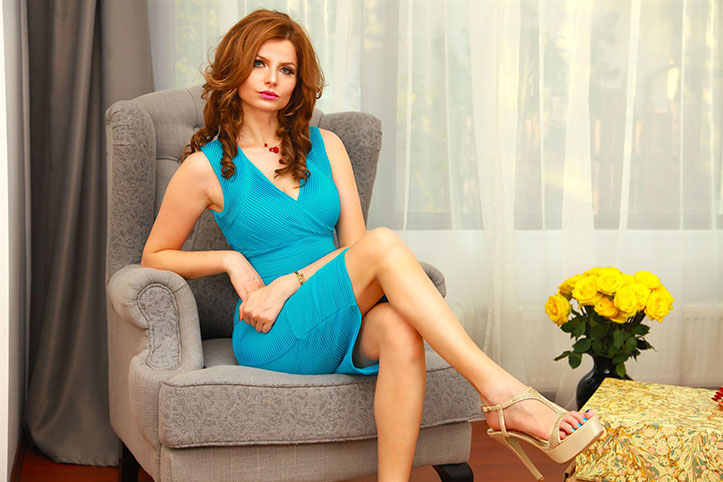 My style of domination has many times been called sensual domination because on top of all I am a very sensual Nylon Mistress, I have a way of teasing you that leaves you breathless. If you have a weakness for legs then you'll be amazed to see my long nylon legs, that`s how I like to perform my domination live chats wearing nylons, heels, teasing, seducing and then denying you, maybe eve controlling your stroking, your release. I do this all the time in my live chats: I love guiding you. Telling you how to do it when to do it for your Nylon Mistress.
I like tease and denial because it makes my subs feel like there are prisoners of their own excitement, they are so turned on, they are denied and if I want to be really mean I chastise them. I am the type of Nylon Mistress that will tease you with nylon legs, heels, or just my sweet voice – right there in my live chat, and then I will tell you what to do, when to start when you should stop, being trained and guided is the best when it is left in the hands of a Skilled Nylon Mistress like me.
Once I'm in a live chat with a subby who is hypnotized by my deep eyes, sweet voice I can make them do whatever I want, I love to explore their bodies, sometimes I love to watch them perform cbt, anal or even forced bi. I might look innocent but I love all Femdom sessions in my live chat: especially cuckolding, humiliation, financial domination. Once you get to see me you're trapped there's no chance you can escape and I can do all sort of things, sph, strapons –everything that Femdom involves I love to experience it all, it`s a turn on for me to use my sexual power to get you weak and dominate you and I won't miss a chance to do that. If you decide to be owned by me you'll realize you've been looking for me for a life time, and you'll be so happy to have found a Mistress like me. Meet me in my live chat and tell me everything about your Femdom Fantasy or your Nylon legs addiction, I will make sure you never forget this experience with me in our live chat.
Miss Ann – MistressNylons.com