You have my permission to be great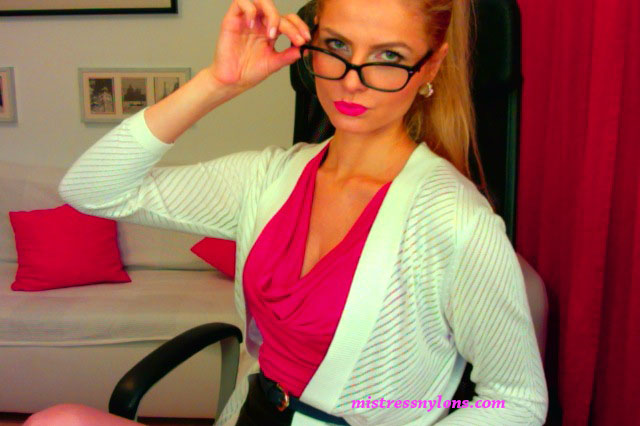 Being a slave is not an easy thing, sometimes you're supposed to do things you don't like, things that push your to the extremes, things that put you to the test. But you do them, if it is in your nature to really be submissive. If not you'll complain, you'll move on to something else. Try new mistresses, try different women. And you won't be satisfied. You'll be looking for that little something that resides in you. That submission seed that wants to sprout. Give it a chance to see how it feels. Stop limiting yourself trying to hide who you are. Your place is at your lady's feet, serving Her, and to see if that's true, just try it and see if it makes you feel good, if it fulfils you.
Believe it or not, vanity plays tricks on us all the time. You keep saying all the time how great you are blah blah blah, You know, the pep talk in your head, which is great stuff, don't get me wrong, positive words have such a great impact on us, they can change our life for the best. So yes, you have my permission to be great! Be great at what you do, be great to the close persons in your life, be great friend, colleague. Be your best version of yourself. But also, be a great slave!
Always do your best to please your Mistress, and to make sure you do that, do this easy thing: try not to mess it up. Be loyal, be obedient, and on top of all: be humble! Do that and you're already one step closer to being a great submissive!