Last year I wrote a post about the previous year and I thought I should do the same this year too. Unfortunately last year was not so exciting compared to the previous years, but for my submissives it was more interesting because of all the content that I had the time to create.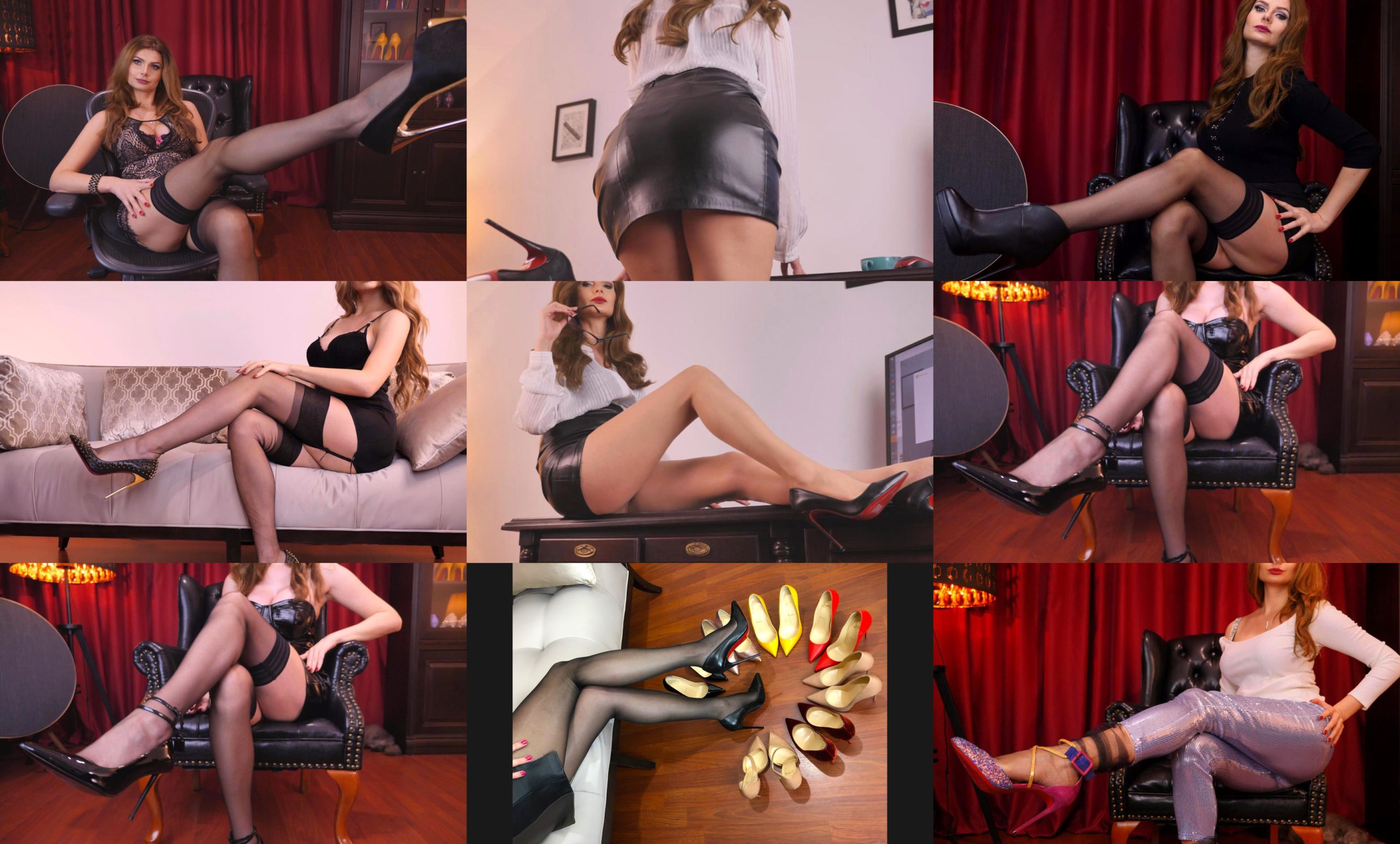 So this is what I am doing now, I am writing about the last year… I know most of you don't like to talk about it and I even saw a trend and a hashtag "fuck2020" but since I am a positive person, I like to see the good in everything.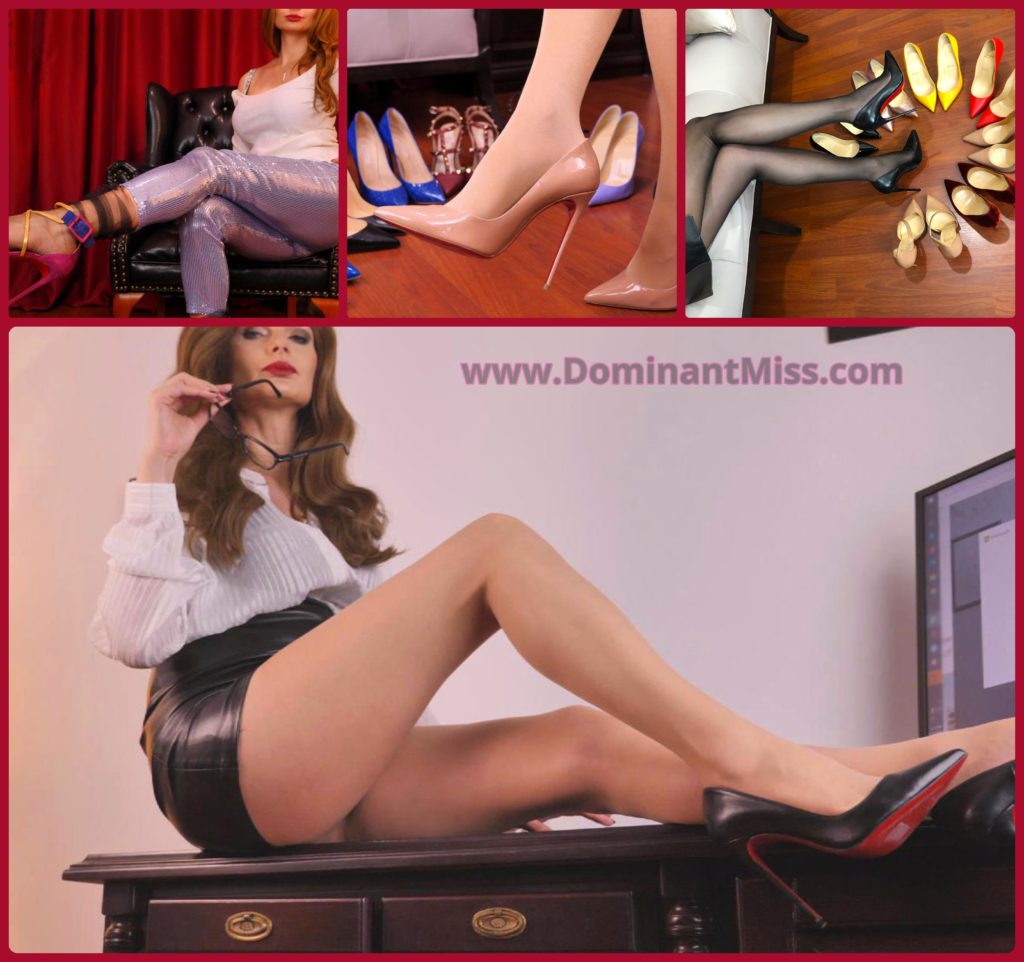 Leaving all the clichés aside, mistresses are not negative persons, it is true that they can be strict , even mean with their slaves, but their personality can be good and constructive and that actually helps them be better even in the FemDom sessions where you need to have a very clear and sharp mind to pierce the psyche of so many slaves and submissives.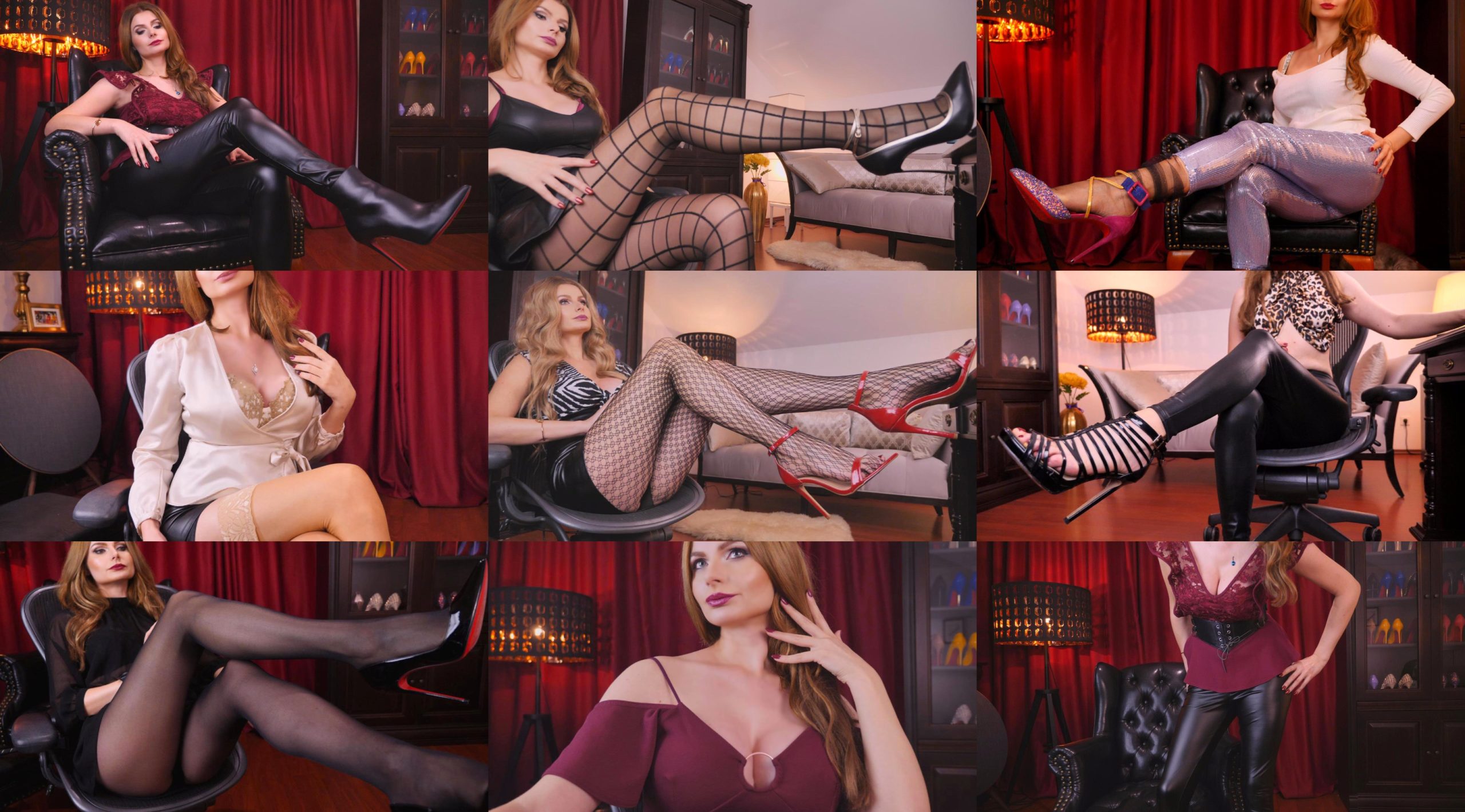 So if I am to look at the positive parts of last year I can see lots of relaxing moments, more time just doing nothing, lots of reflection, lots of reading, lots of dressing up, lots of playing with fetishes, lots of spending time with people that have the same interests as me so I would say it was not a completely bad year.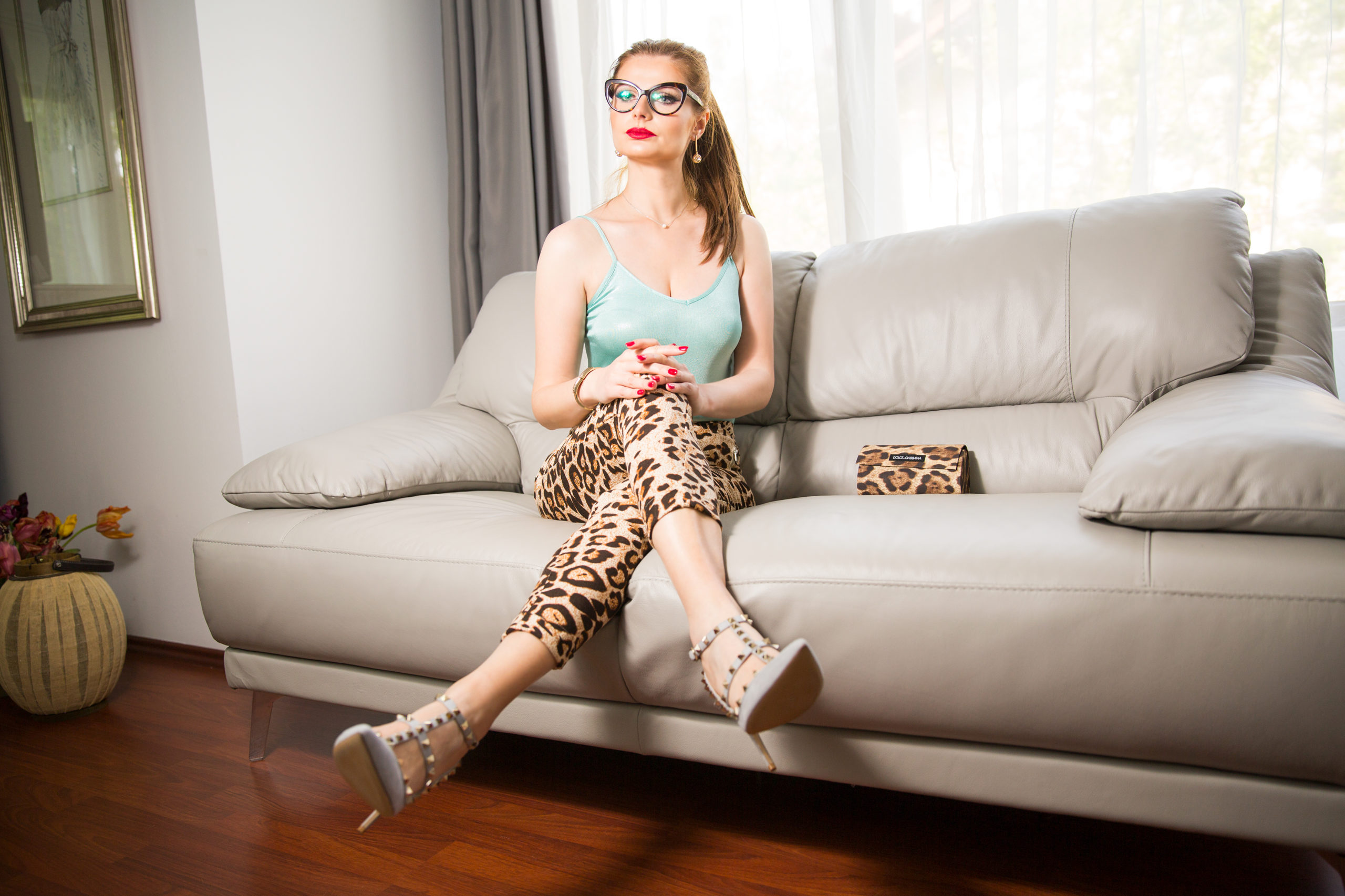 Just like for everyone else 2020 meant staying at home a lot, and that also meant that I had to get very creative in order not to get bored.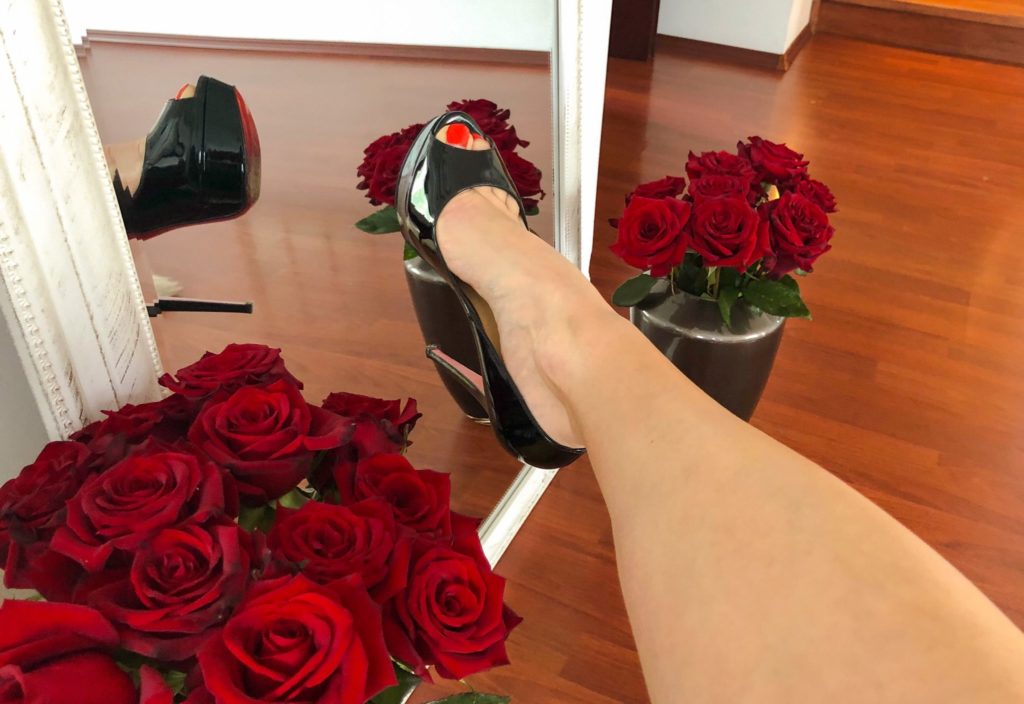 I tend to be a pretty active person meaning that I need to do things.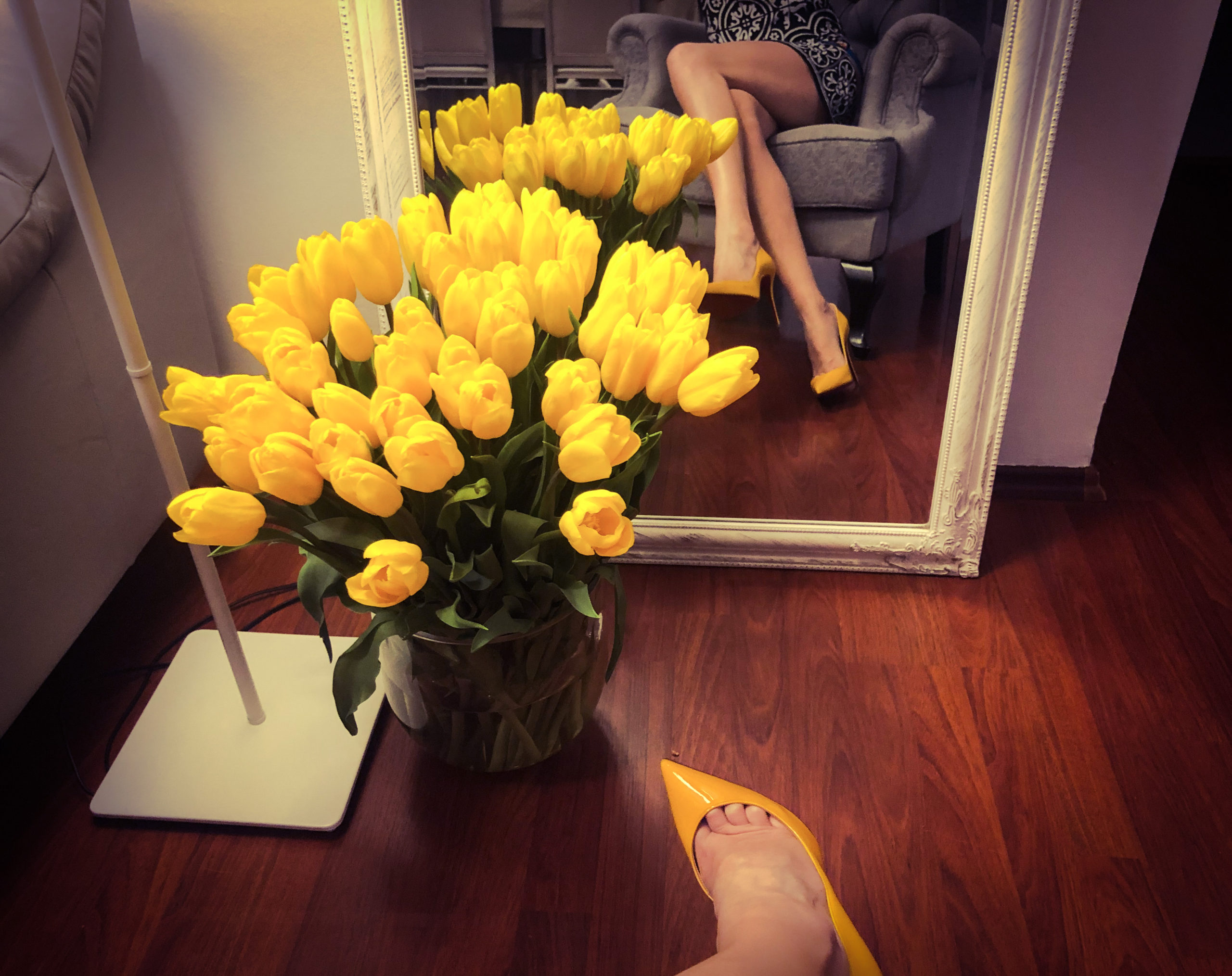 And there are a limited number of things that you can do at home so I just started dressing up and I got very creative when doing that.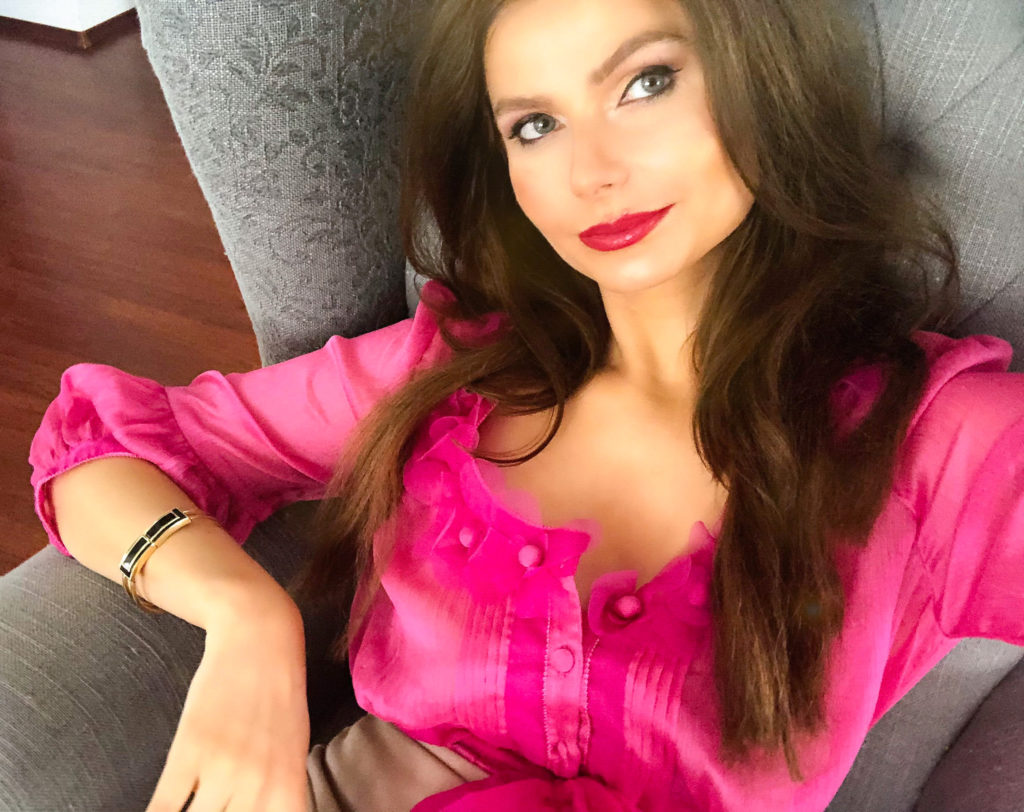 Of course that I took lots and lots of selfies…of me, of shoes, of legs in pantyhose, you name it, I covered it all, since there was lots of time…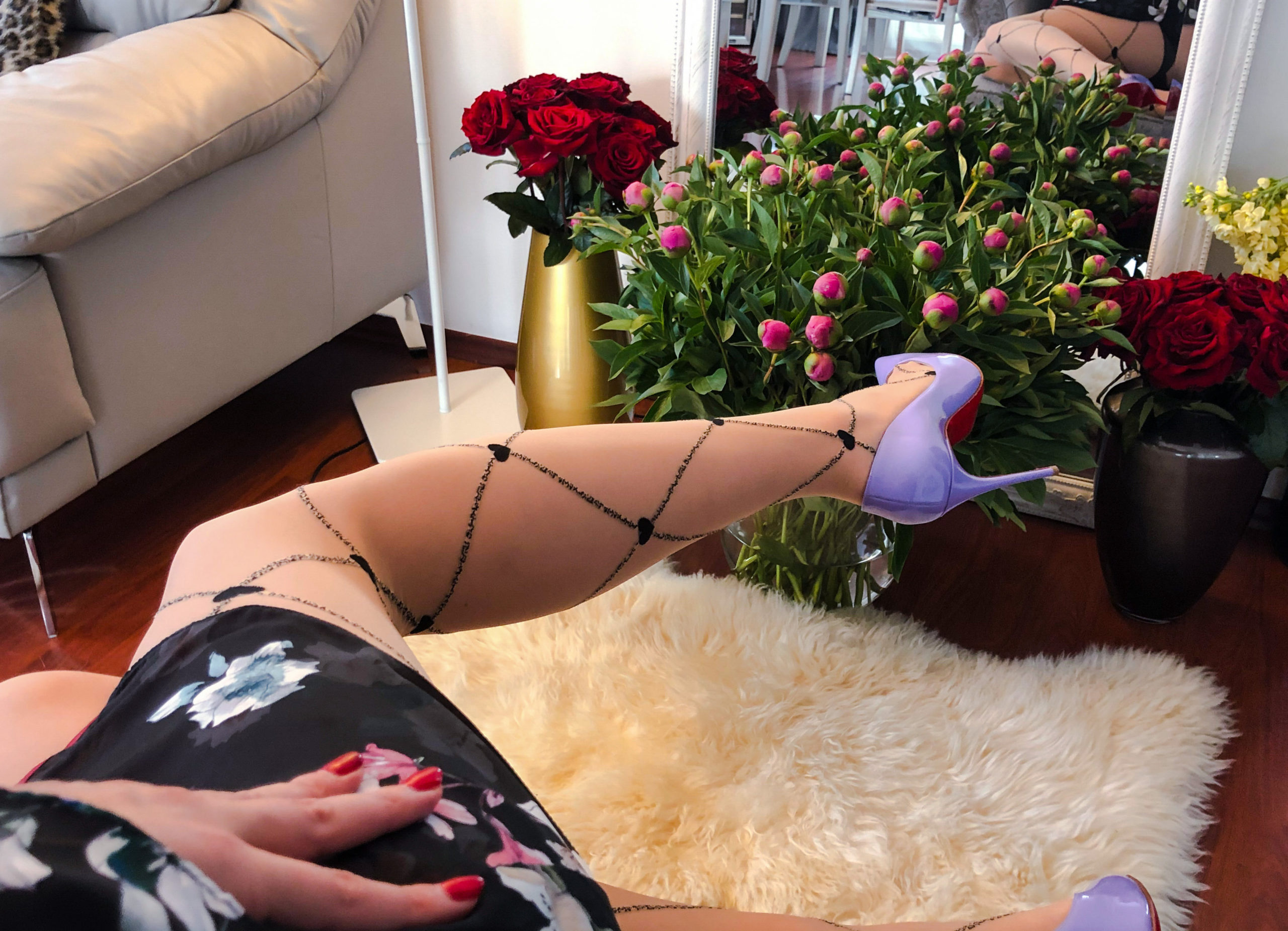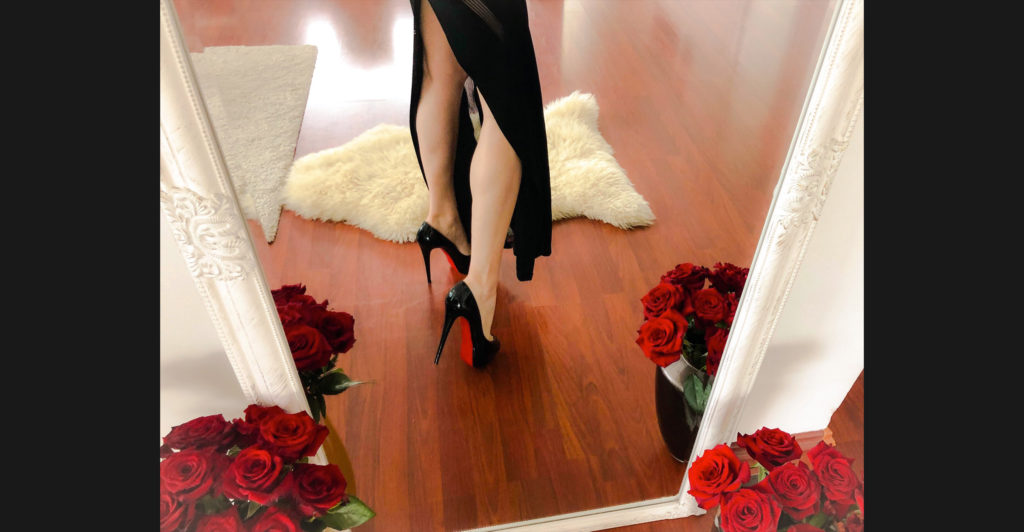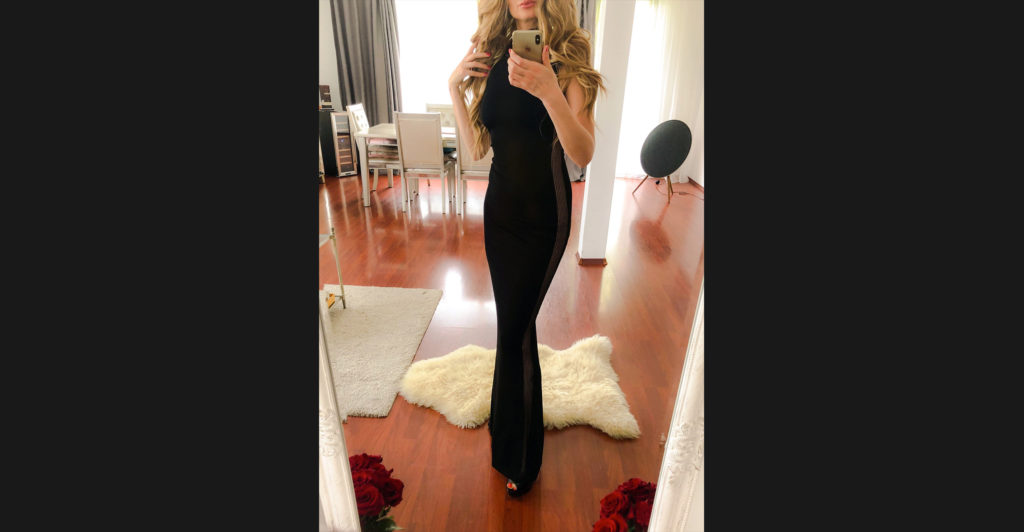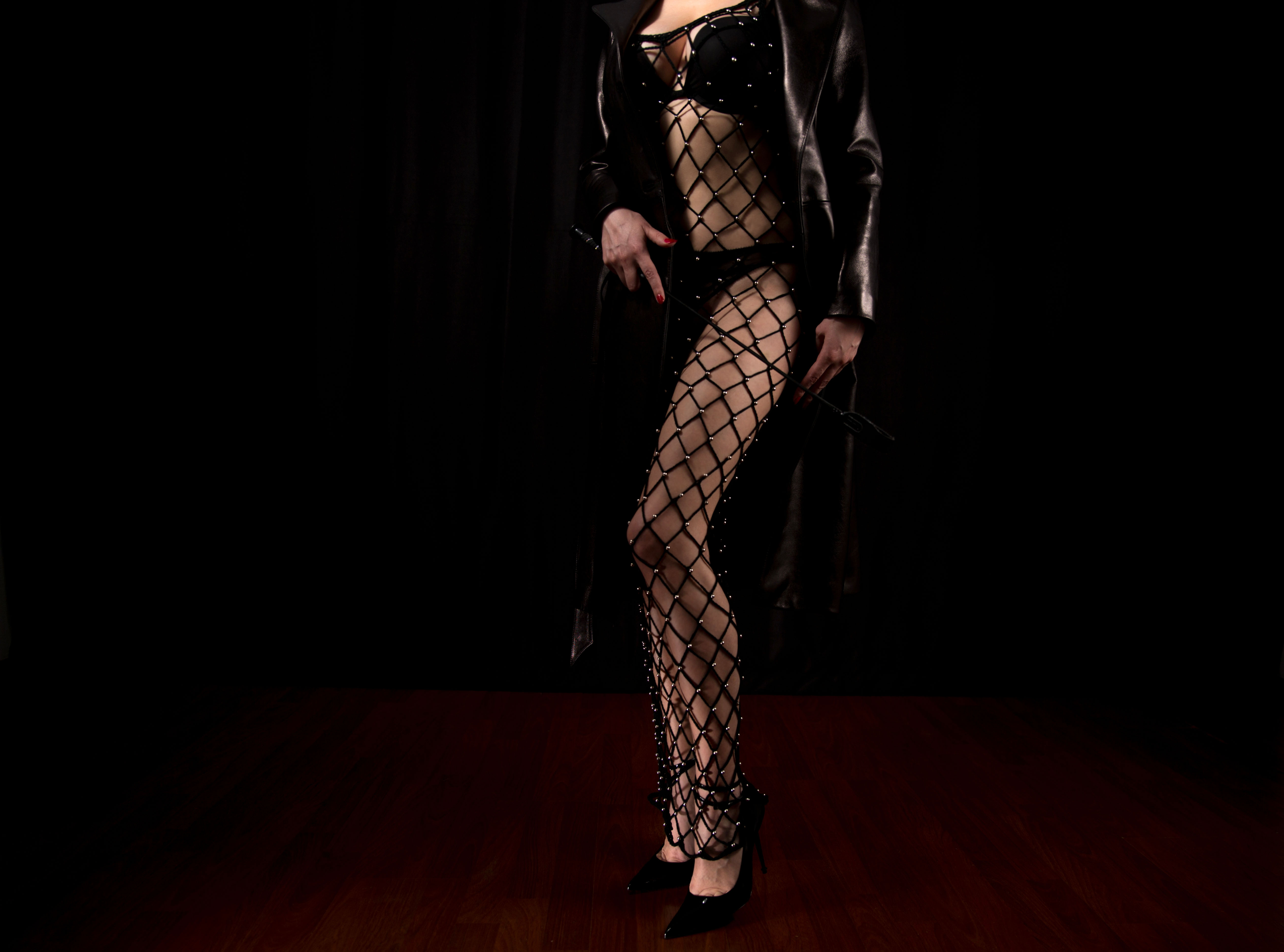 It turns out you can actually come up with new FemDom photo shoot ideas in lockdown too.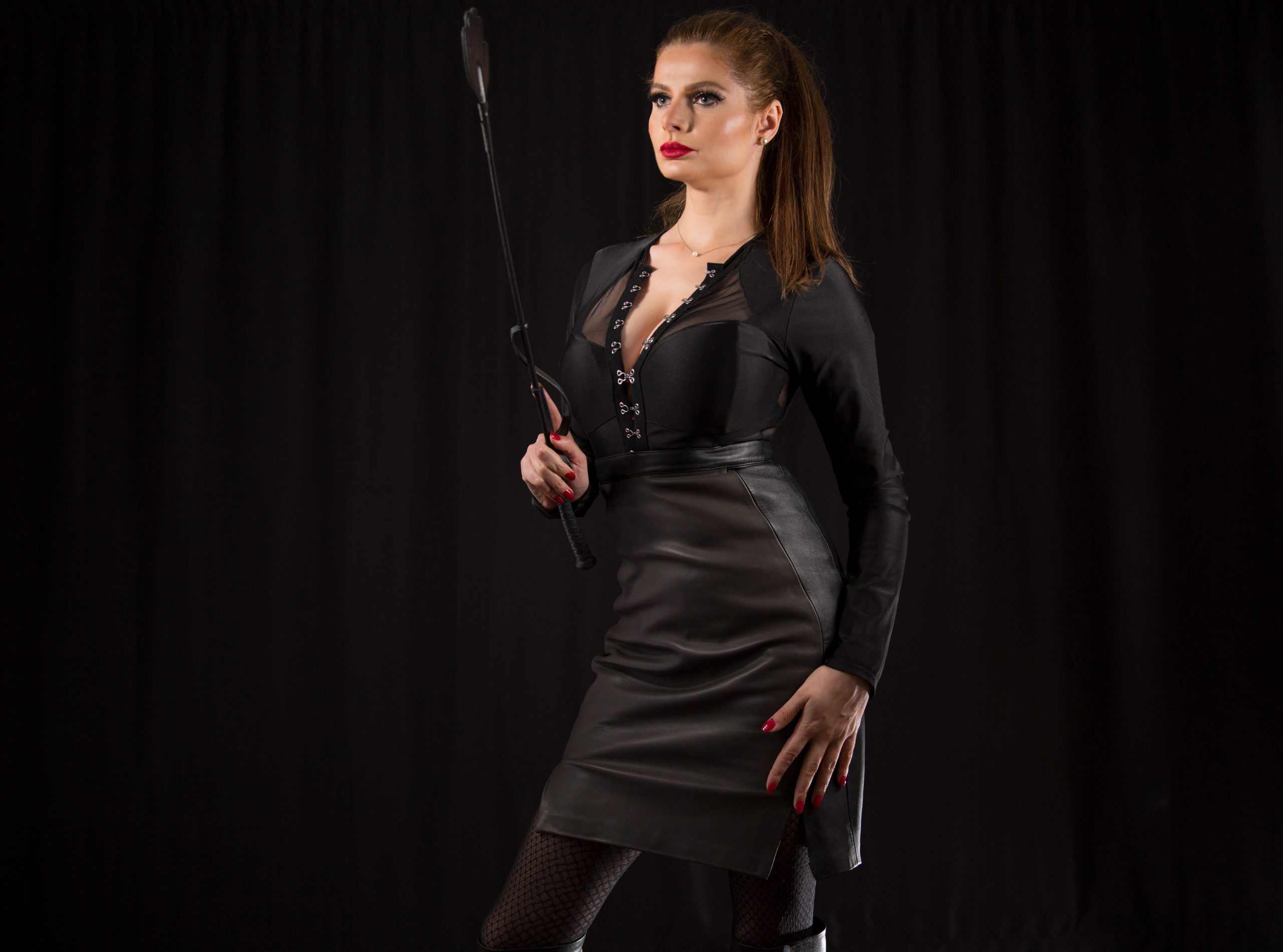 Actually especially then, since there's no real shopping or going out options left. I think my slaves were pretty content to see so much of me online.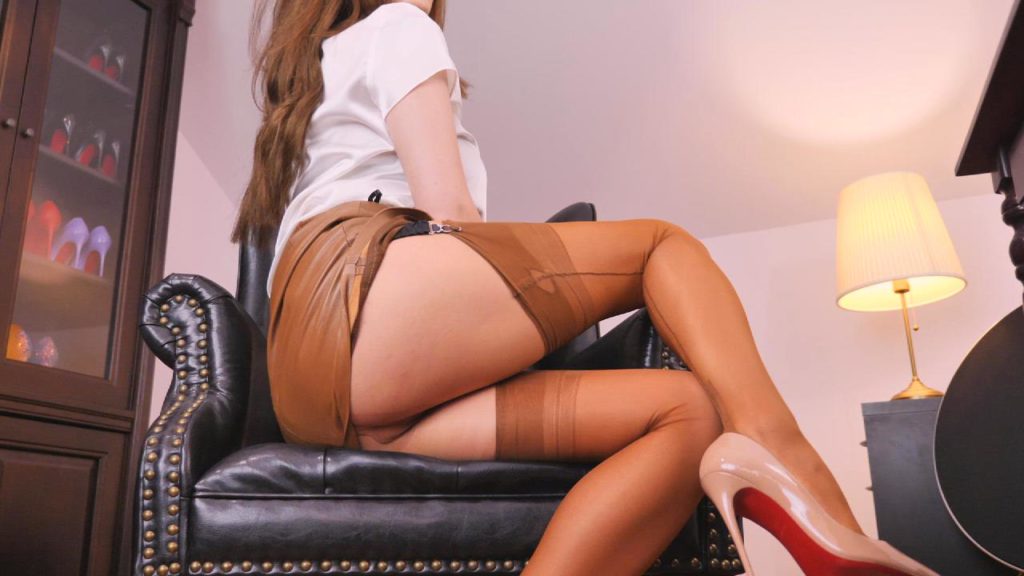 I even re started wearing layers of nylon and I noticed I really love that and that nylon feels really good when layered up.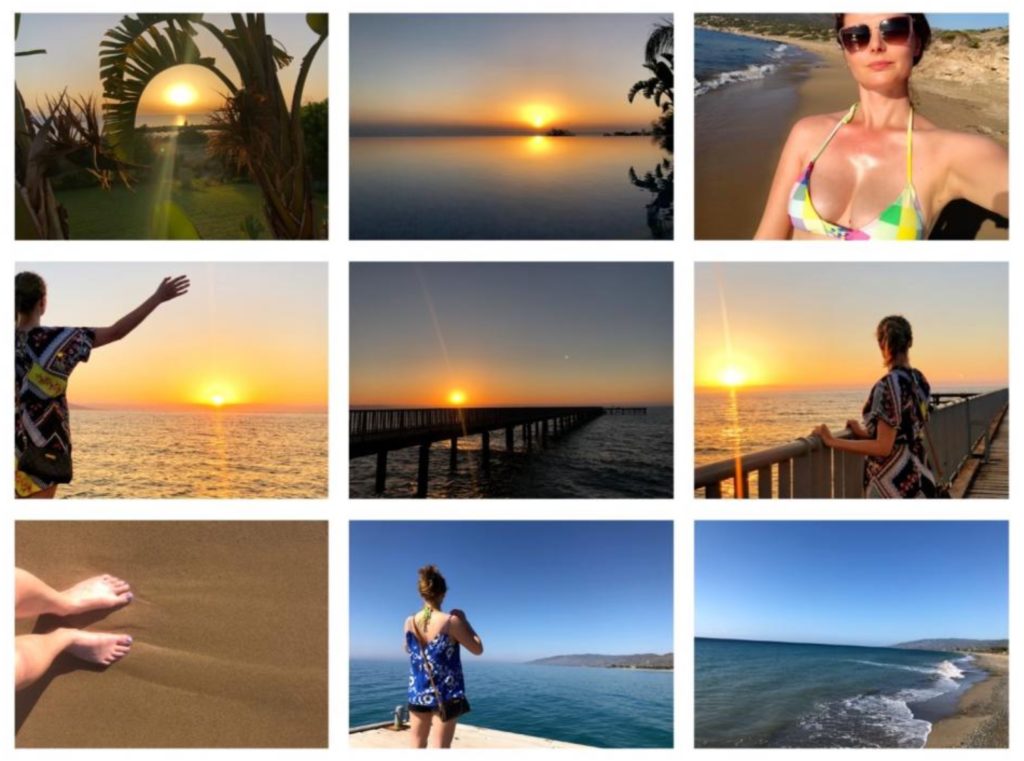 Travelling in 2020 was rare so every time I could get away it felt 10 times better than it normally would have.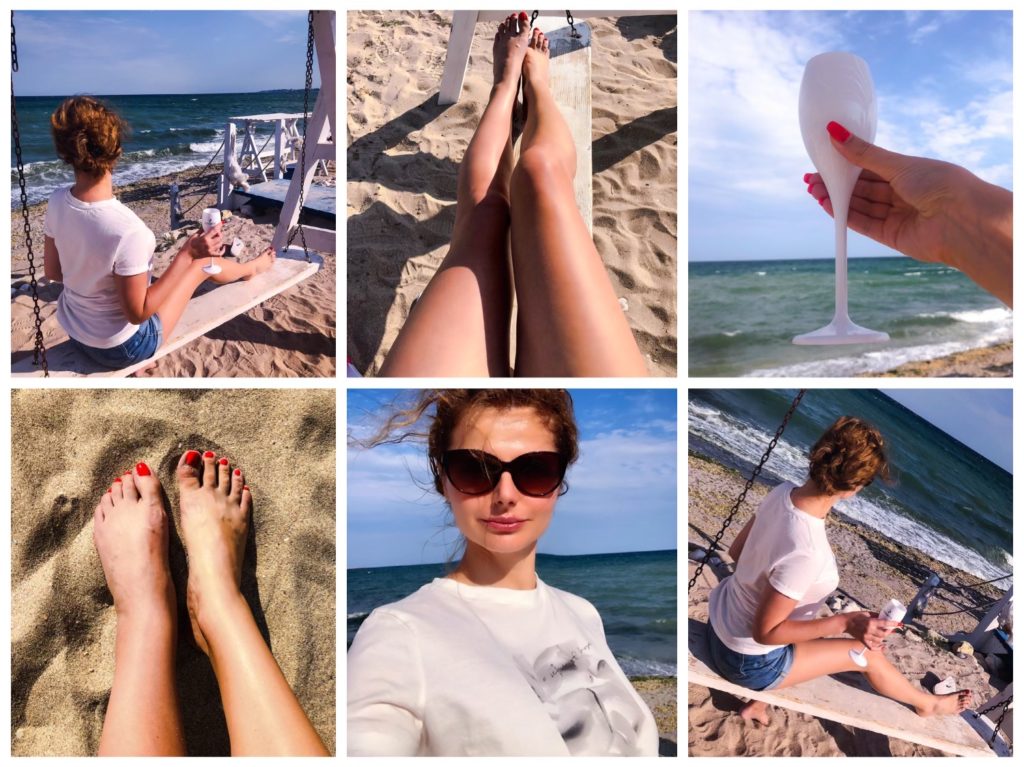 I appreciated every moment and felt very lucky for all the past years that I travelled a lot and I realized that it was the right thing to do at the time, since now travelling has become such a rare thing.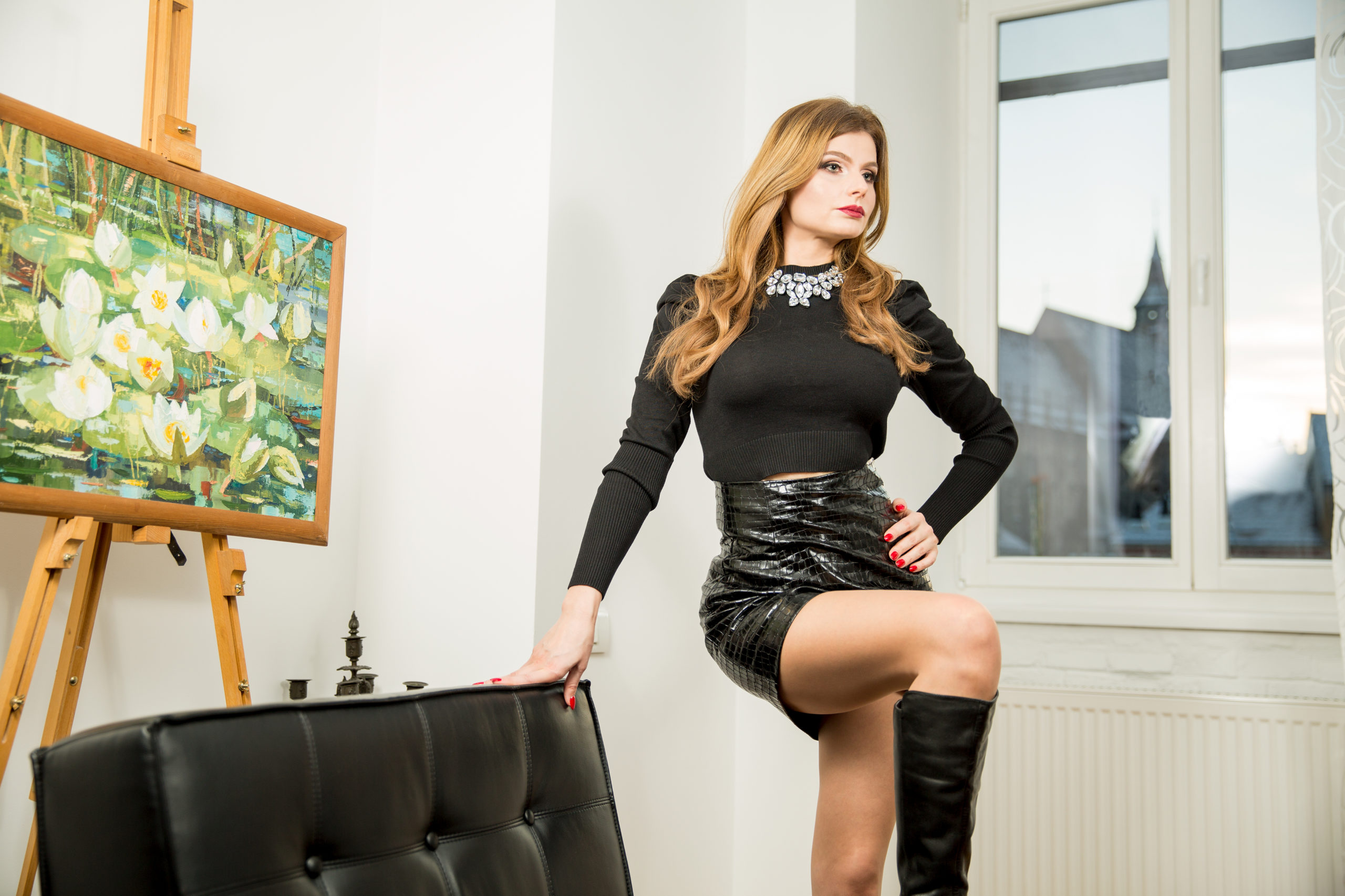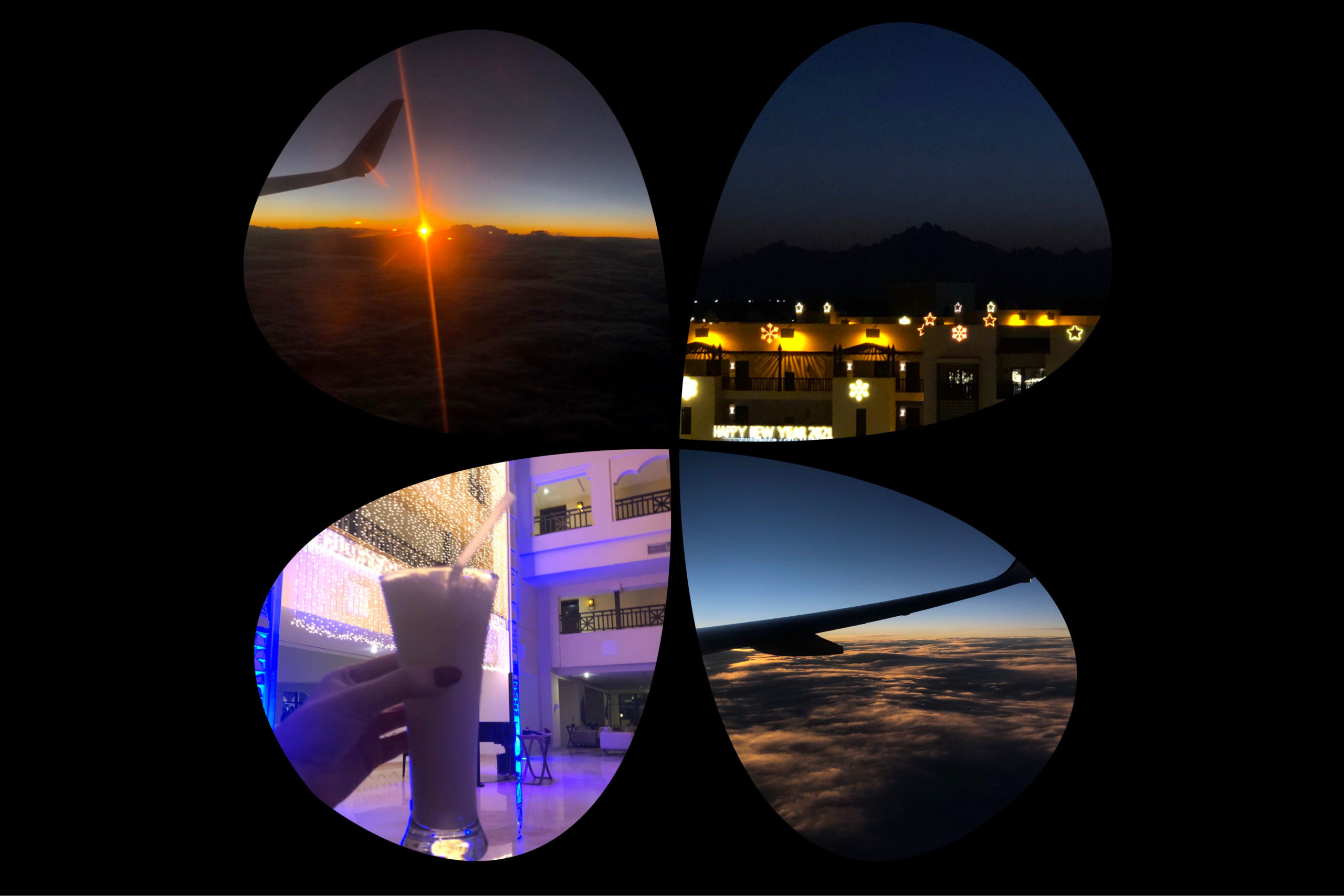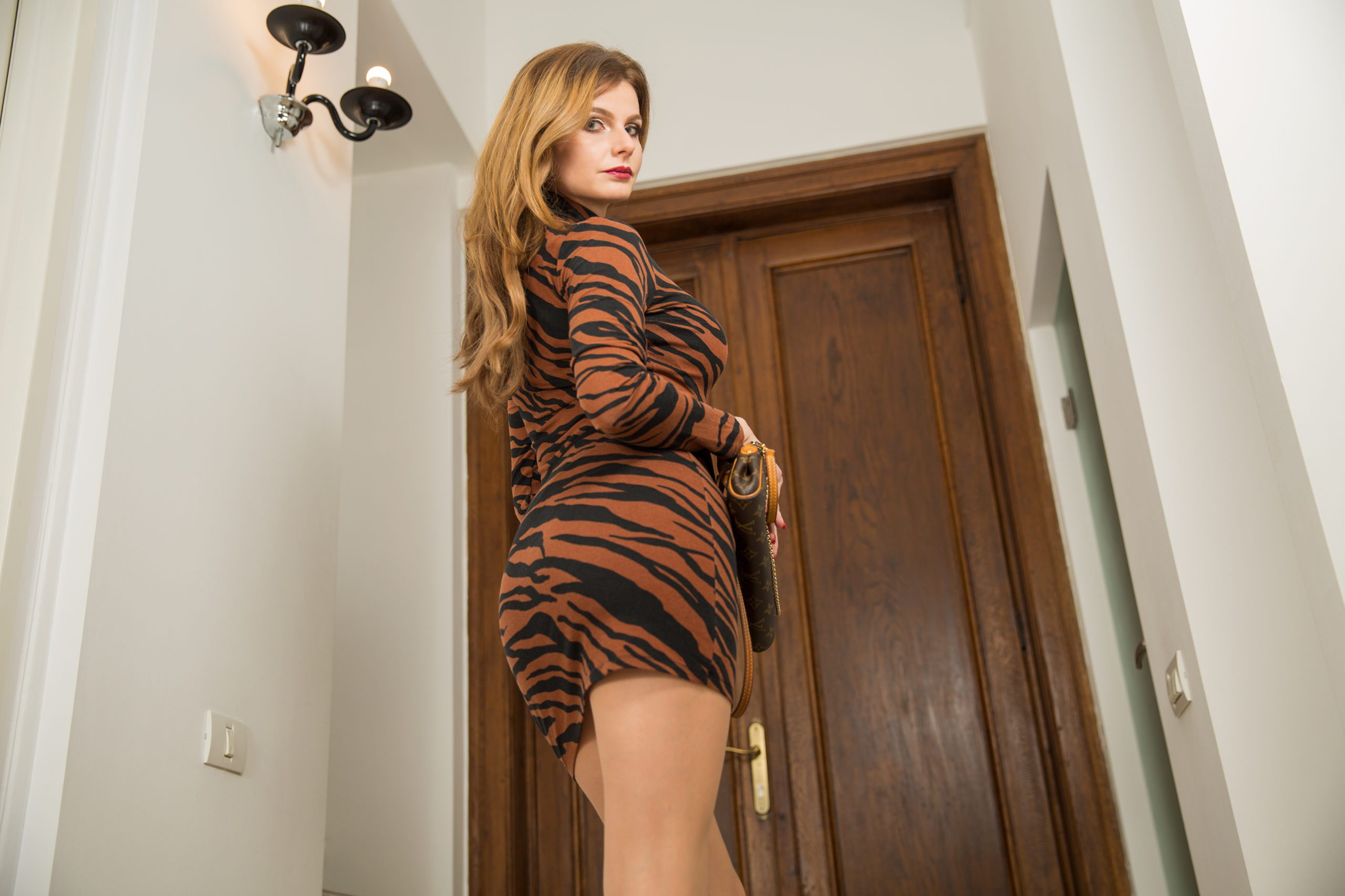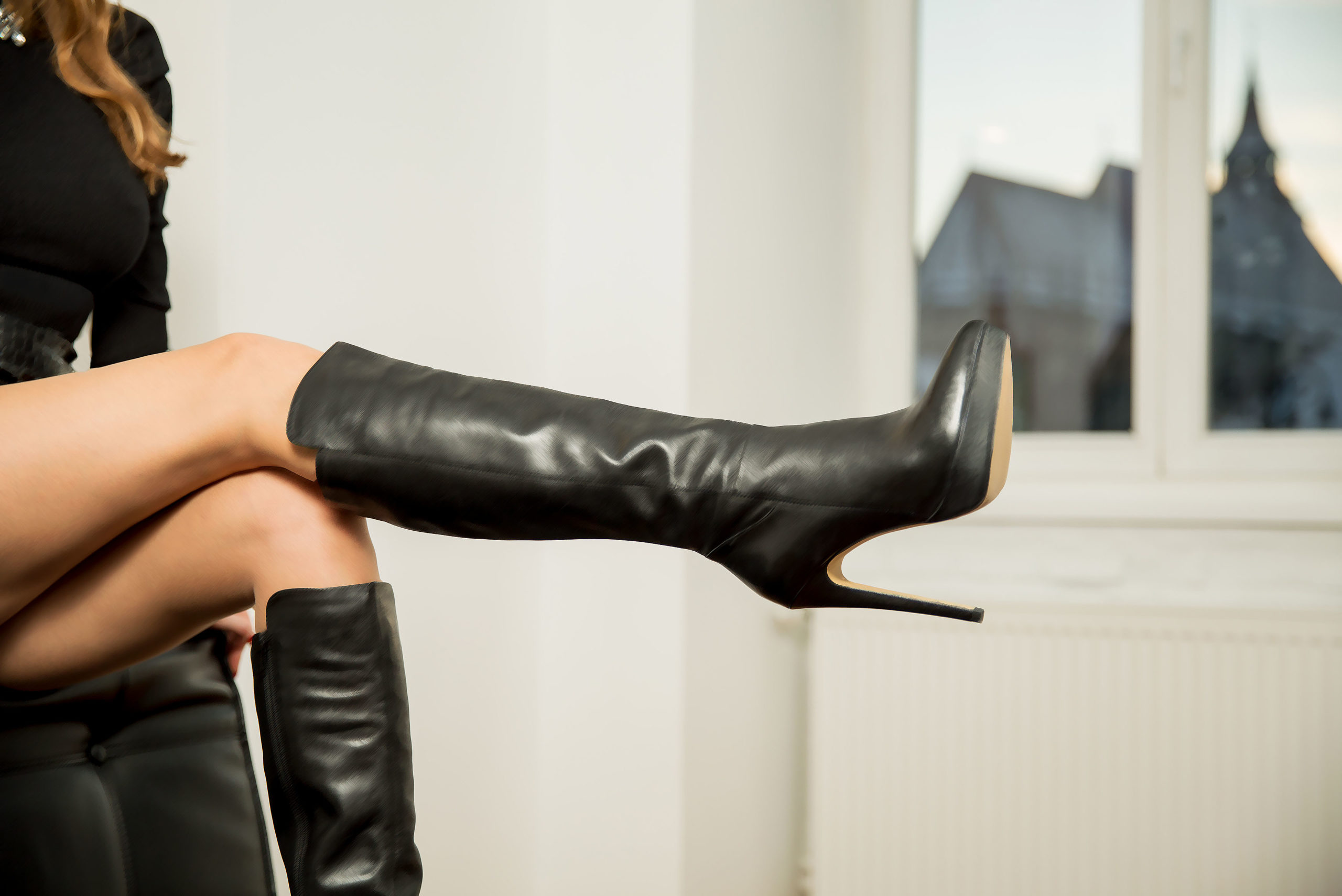 I really have a passion for travelling this is why for me staying at home was something new that I needed to manage in a way that I could feel good about it.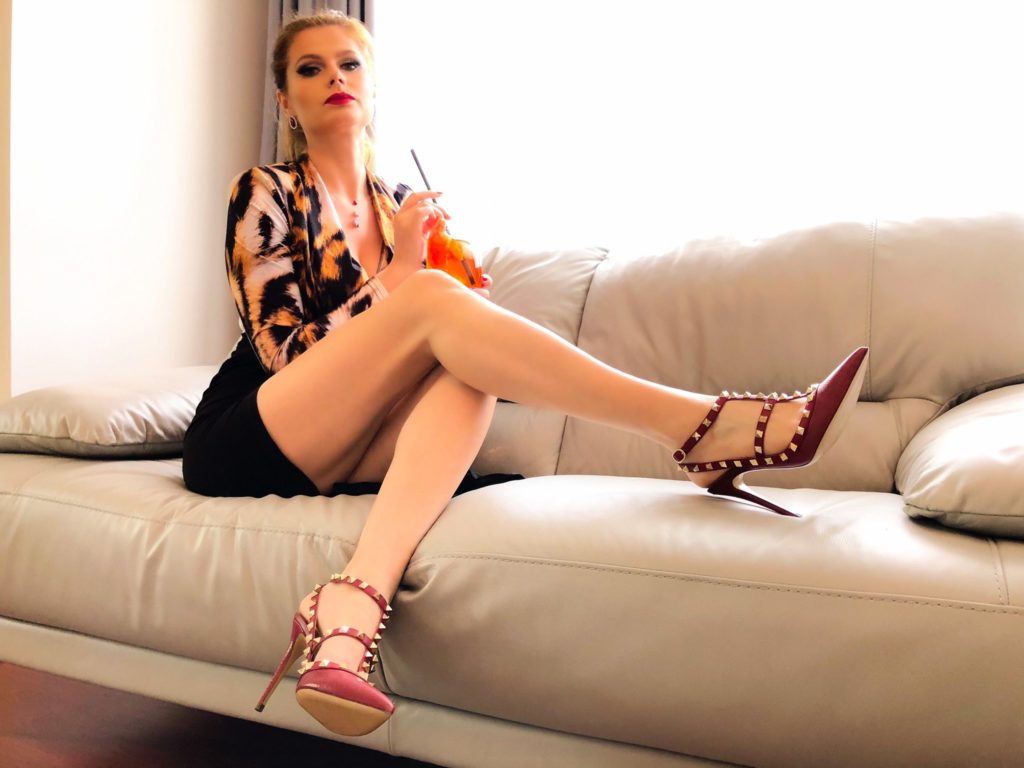 So since I like fashion and nylon and high heels I started playing with those passions and I created pictures and videos in which I started using my favourite fetishes.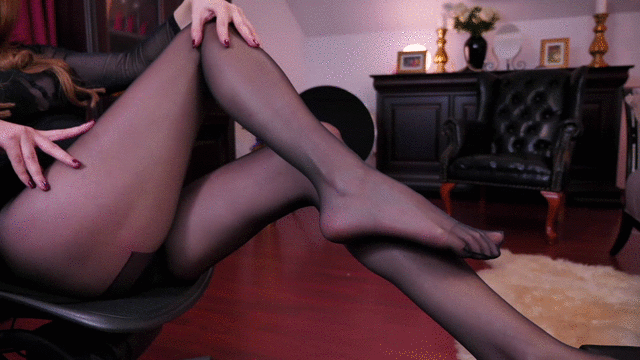 My favorite fetishes that I included in my chats, videos and photo sets were: nylon, pantyhose, stockings, stilettos, leather, chastity, strap ons.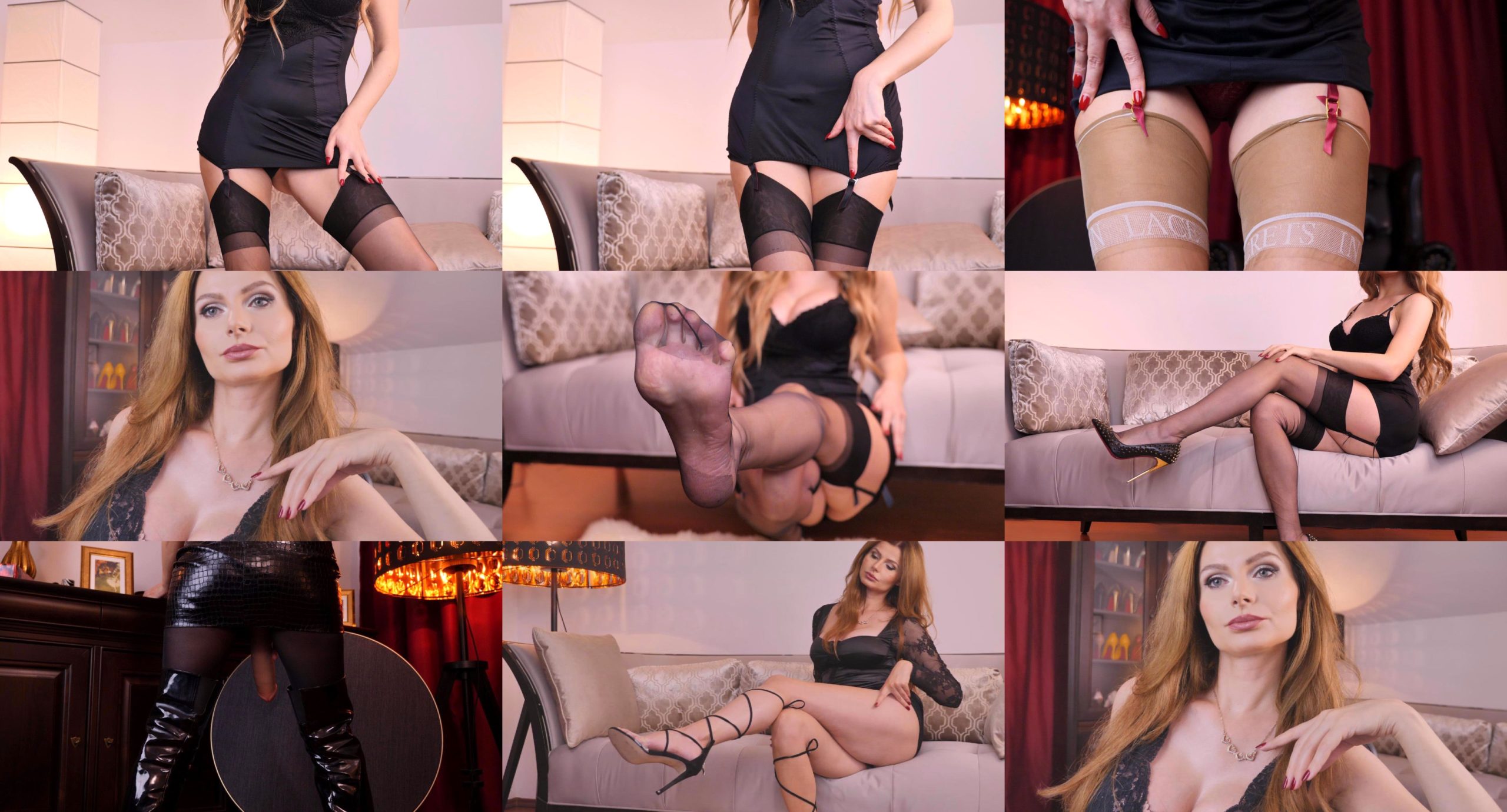 I also were busy in many foot or boot worship sessions with many submissives who have been serving me for many years.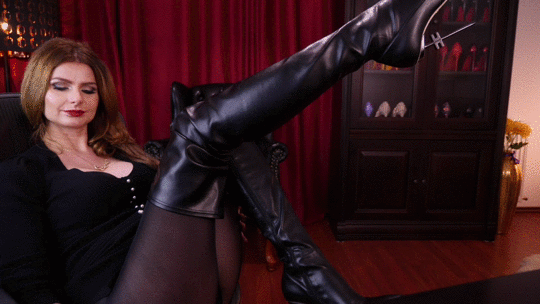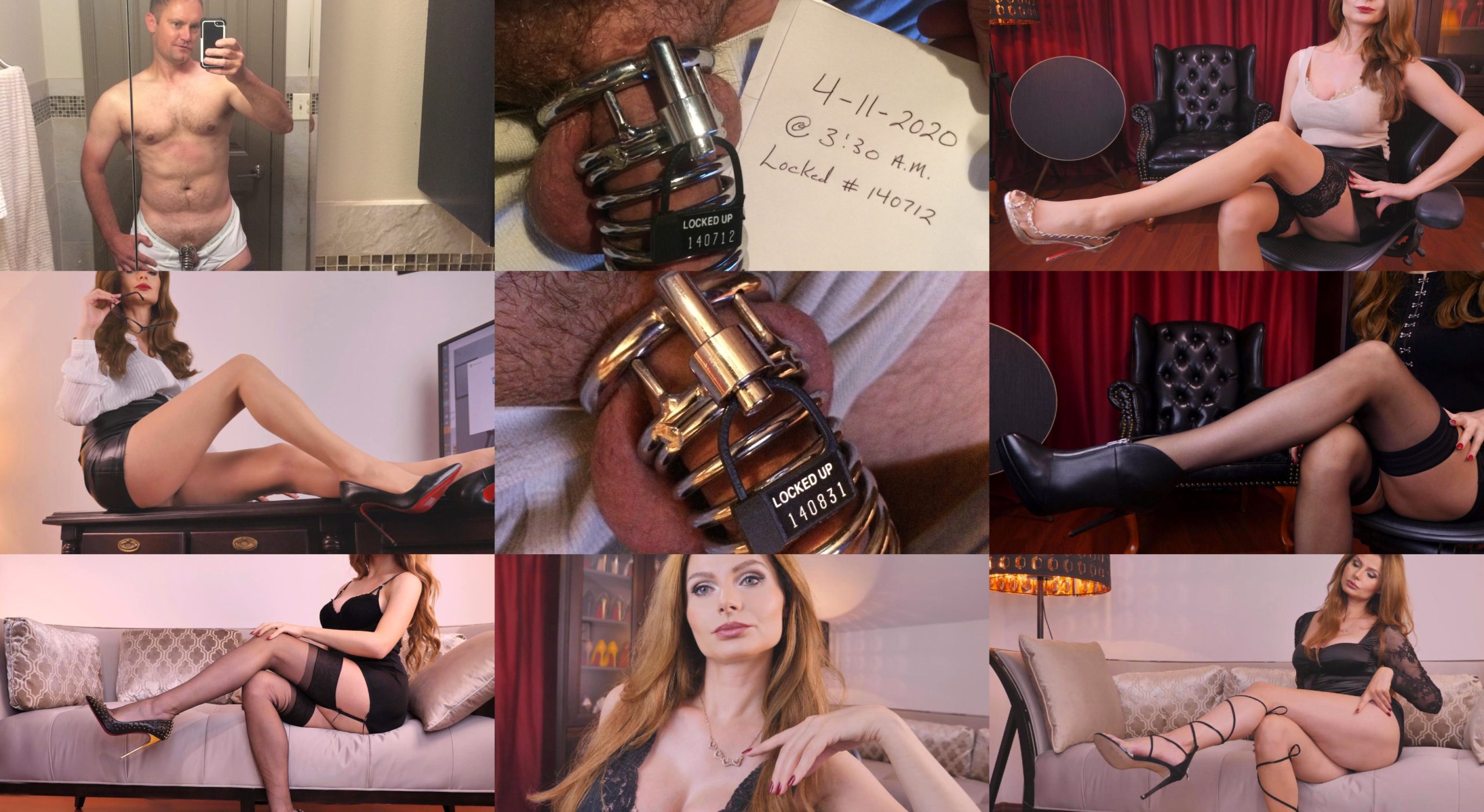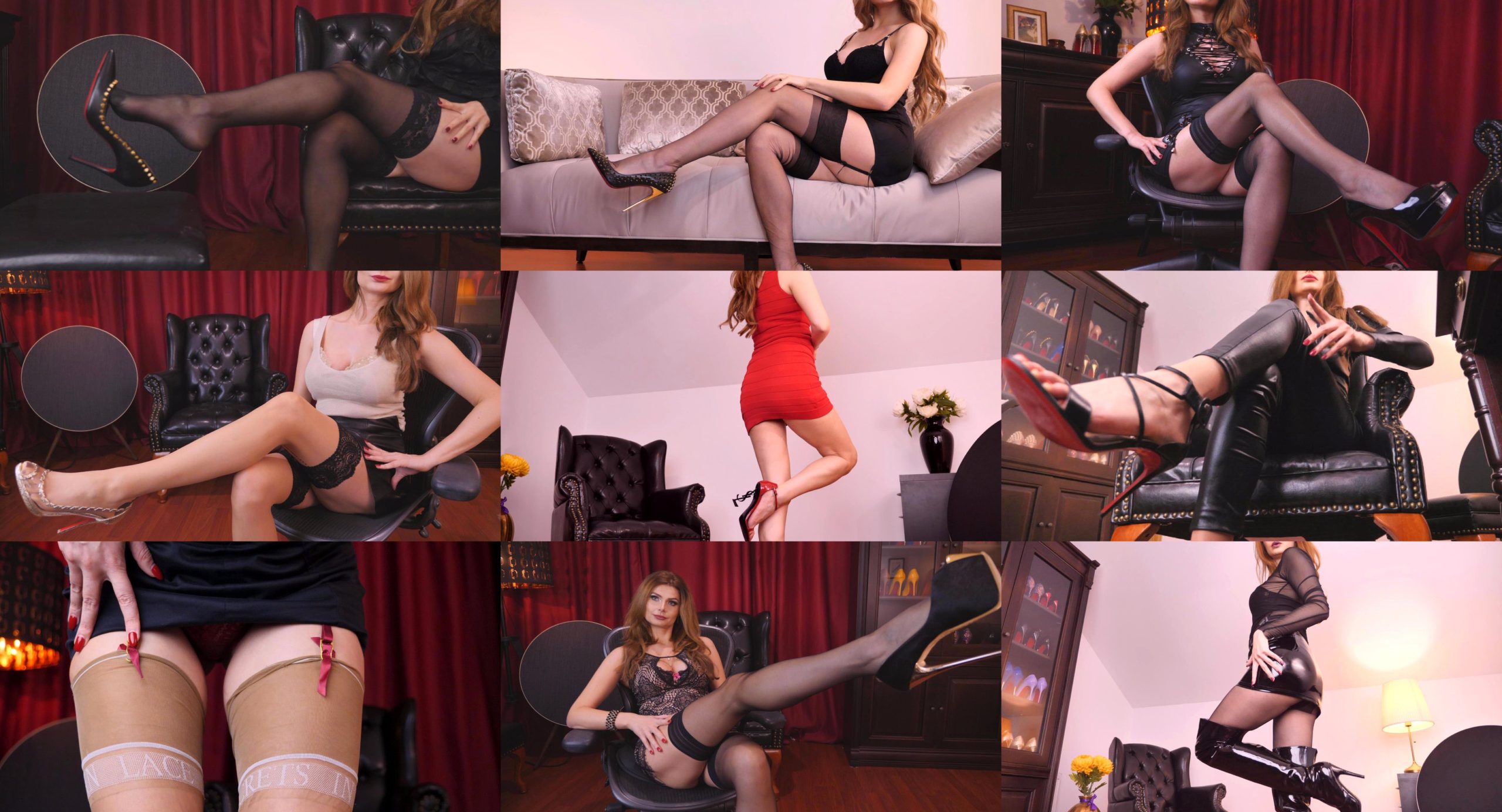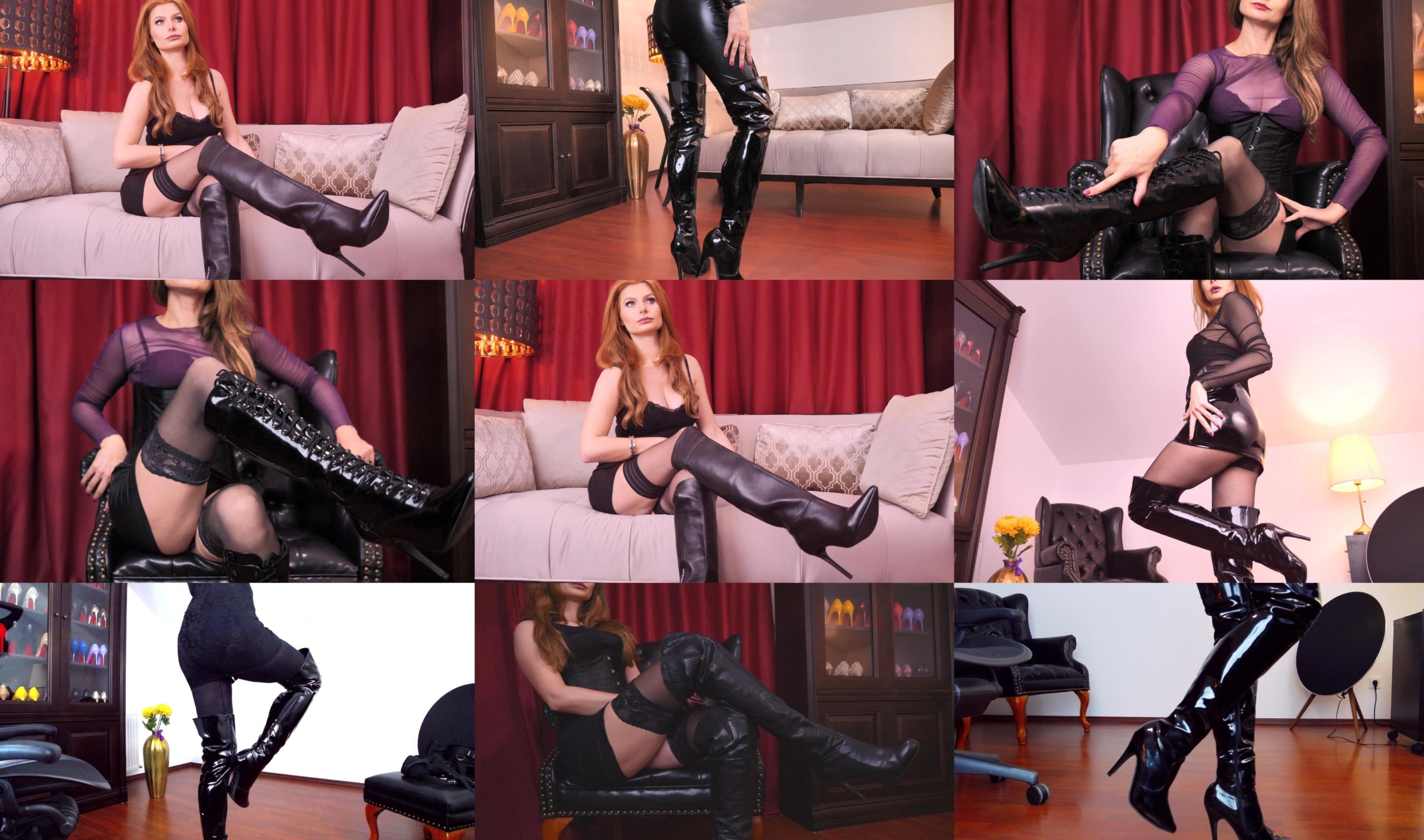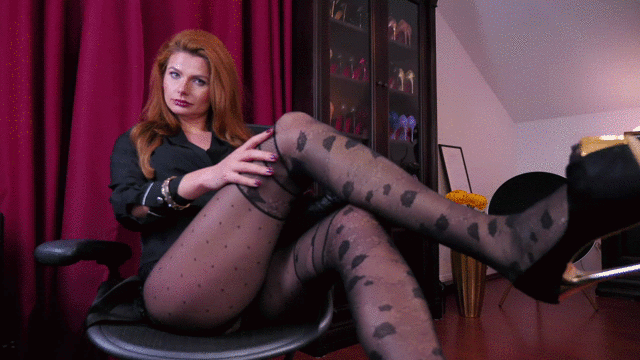 I basically made FemDom content meaning pictures and videos and also spent lot of time at my desk where I had lots of FemDdom and FinDom chats.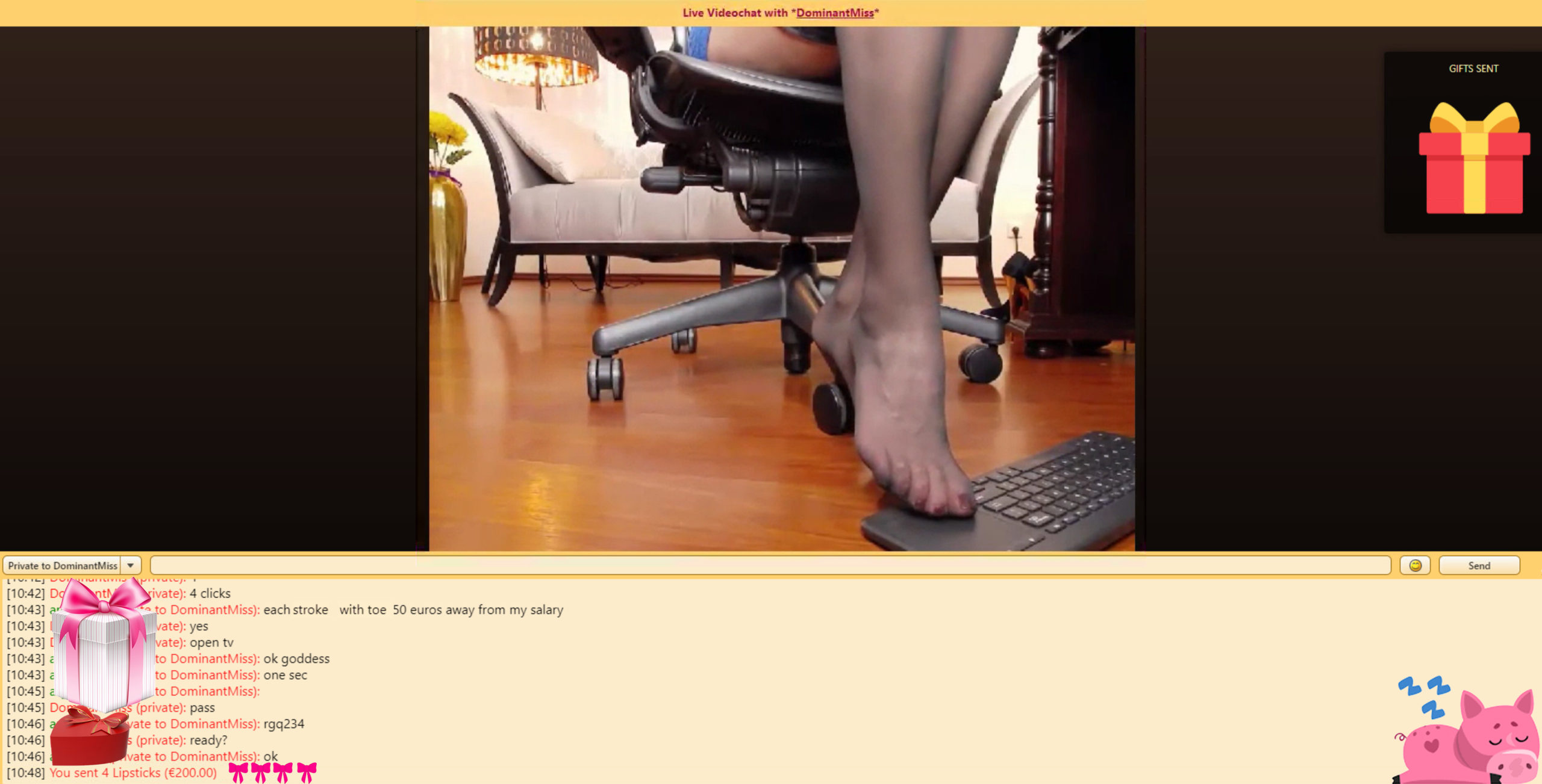 I always find it interesting to get to know so many people who have different fantasies and fetishes, and to explore them.

For me it is a challenge to get people to open up to me, I find it exciting when I can get into their mind, or even their computer and see everything they are trying to hide in their real lives.

The bright side is that on the internet, in the right chat, with the right person that understands them, people can open up and be themselves, or bring to the surface sides of them they normally would try to cover.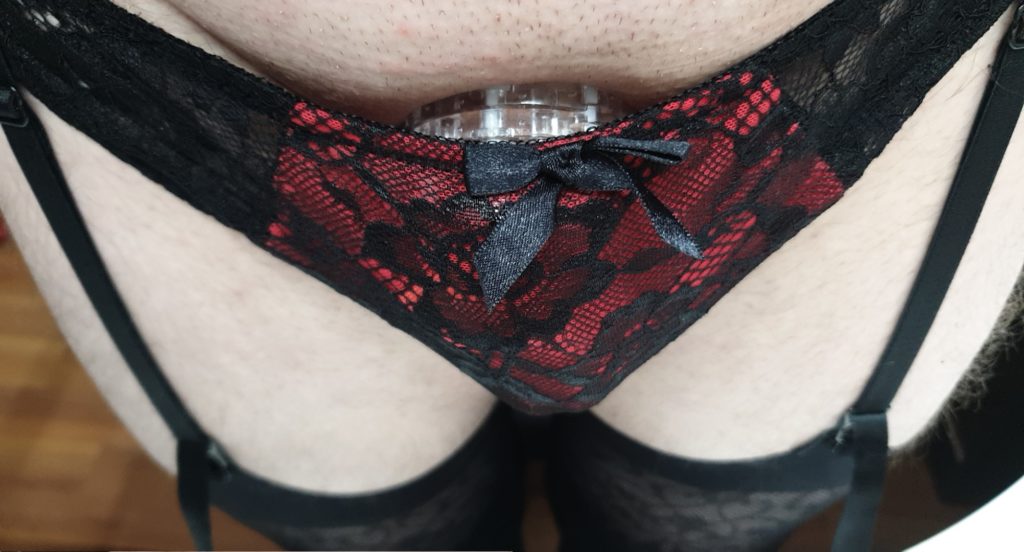 They can be who they would really like to be: sissies, submissives, sluts, or just talk about their deepest desires and fantasies.

I believe in these days where everyone was literally forced to stay home, people got confronted with parts of themselves, that maybe now could get recognized for what they are.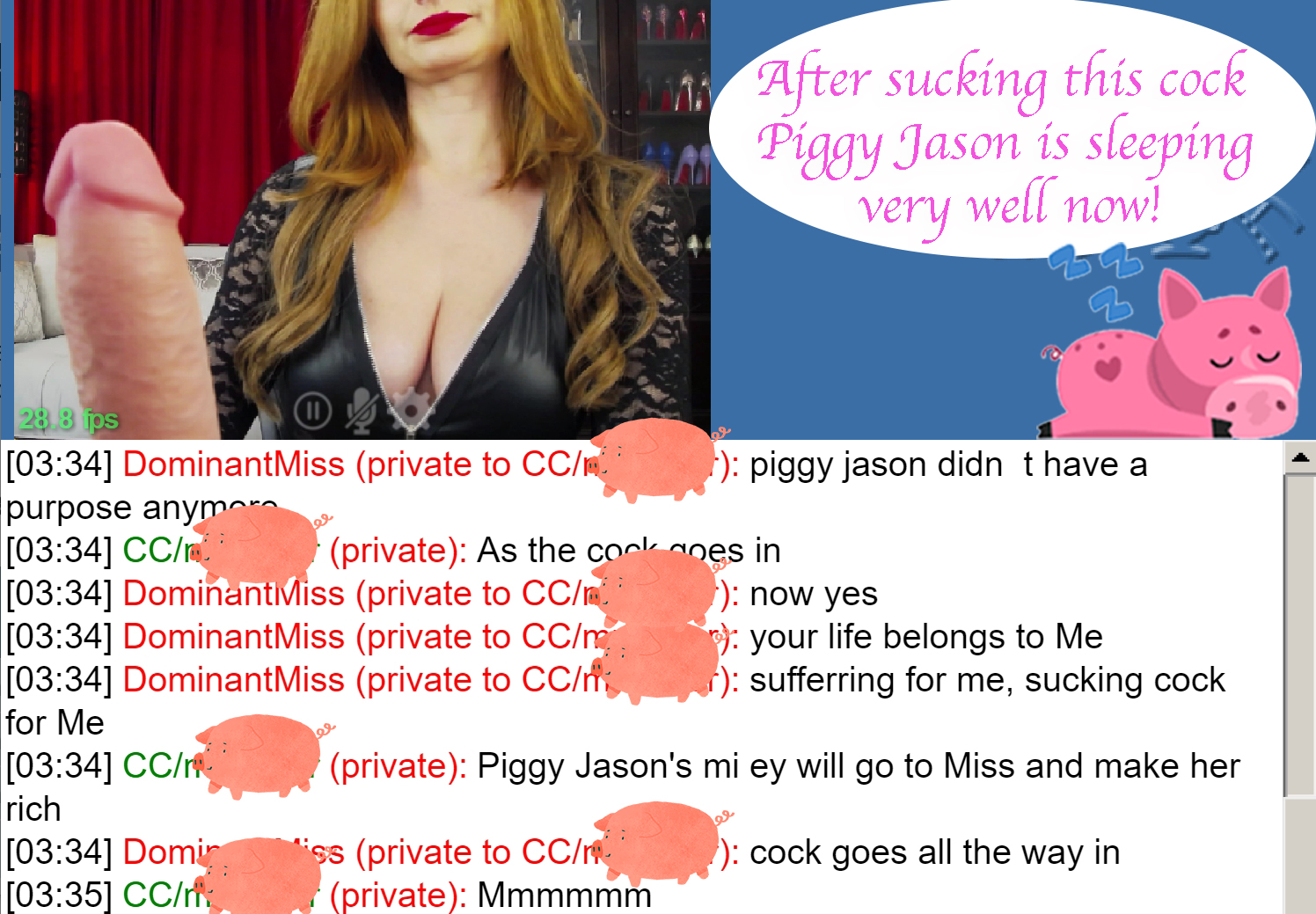 There has never been a year like the last year where I heard so many new kinky fetishes and fantasies, so I think people had the time to explore their naughty sides more and come up with all they would like to experience.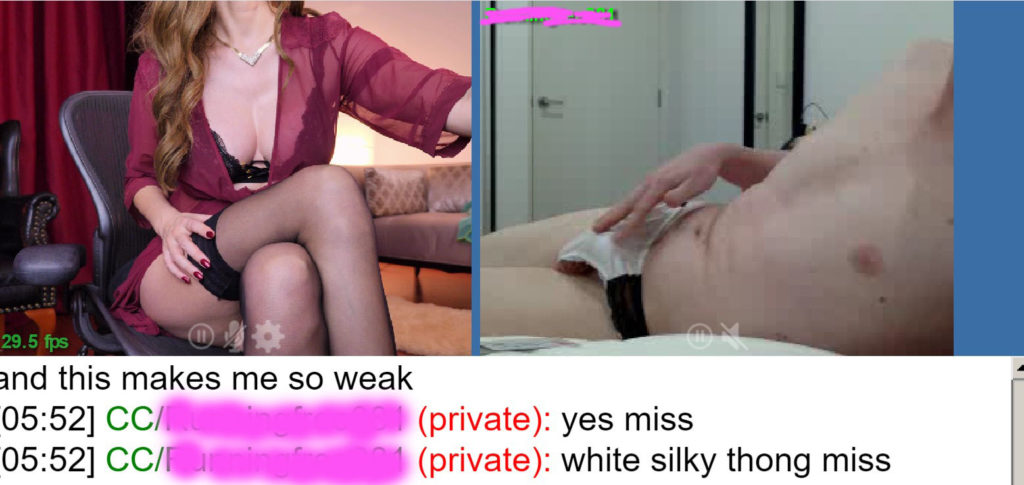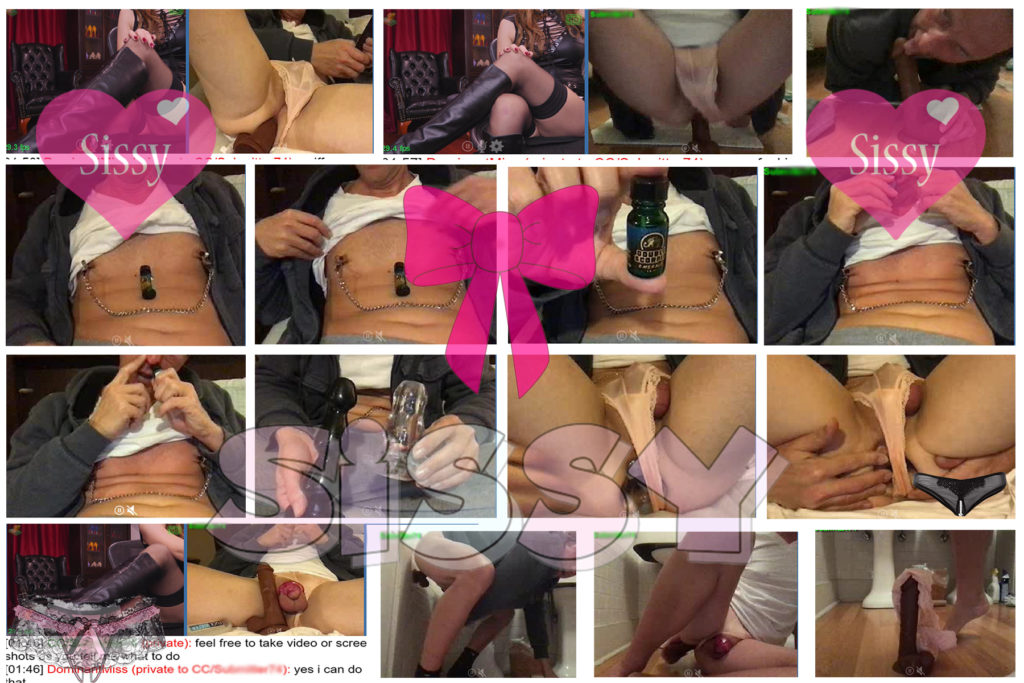 This post is more serious than my posts usually are because I believe last year made everyone feel wiser, but also kinkier and more real as persons (submissive or not) and I feel that after so many years of being in the online Fetish/Dungeon scene, I can speak about these things.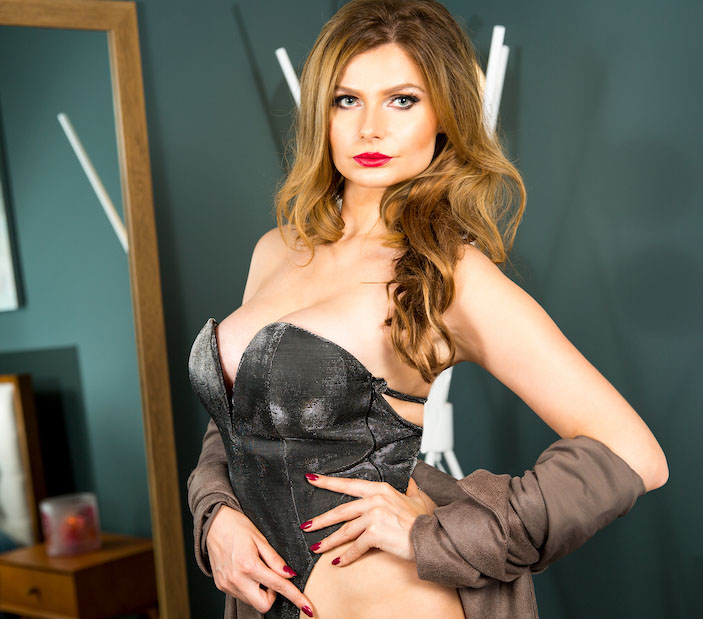 Now back to 2021, let's hope this year is gonna be better for everyone and that we took from last year only the best of it, and we can move on (more experienced) to maybe the best year of our lives. We might actually feel that normality will be the best thing ever, since we've missed so many things. Happy 2021!