I thought of writing here, after a year of absence from the blog. The idea of a blog is to write about things that are going on in your life, but when you just do the things, and they're too many, and all happen too fast, you just don't find the time to write about it.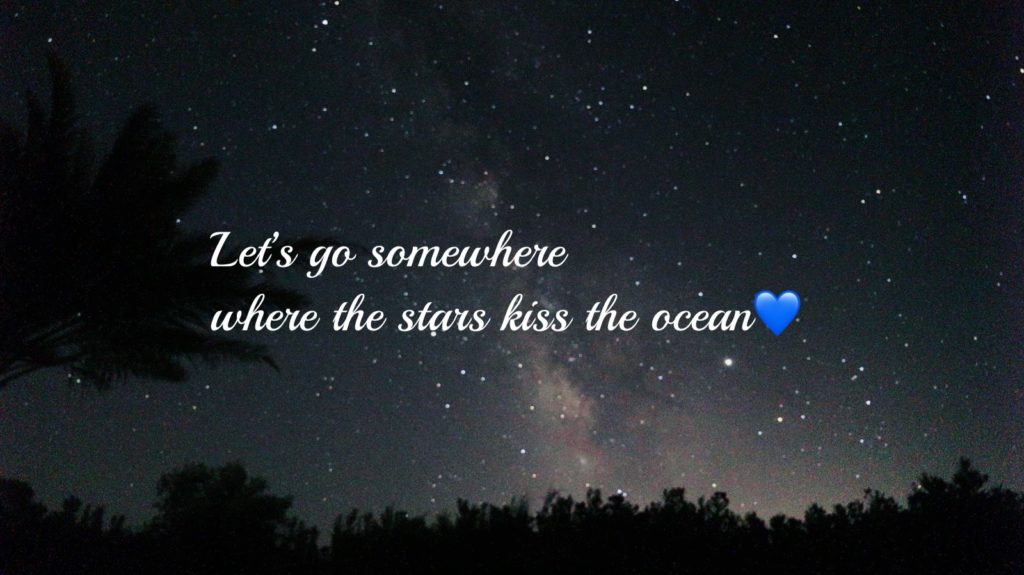 I did try to keep you up to date through my twitter feed, so if you followed me on twitter, you already know what has been going on. But I will try to write it down in a few words… or let the images do the talking for now… basically the pictures will do most of the talking, otherwise there could be books written about it.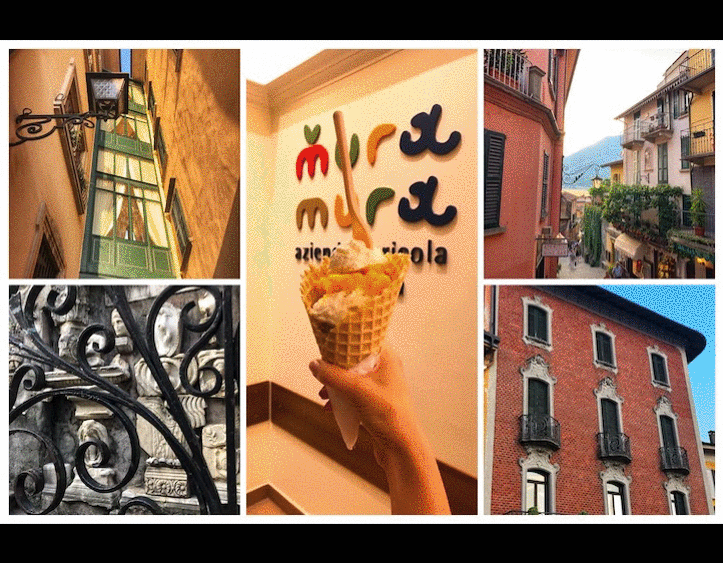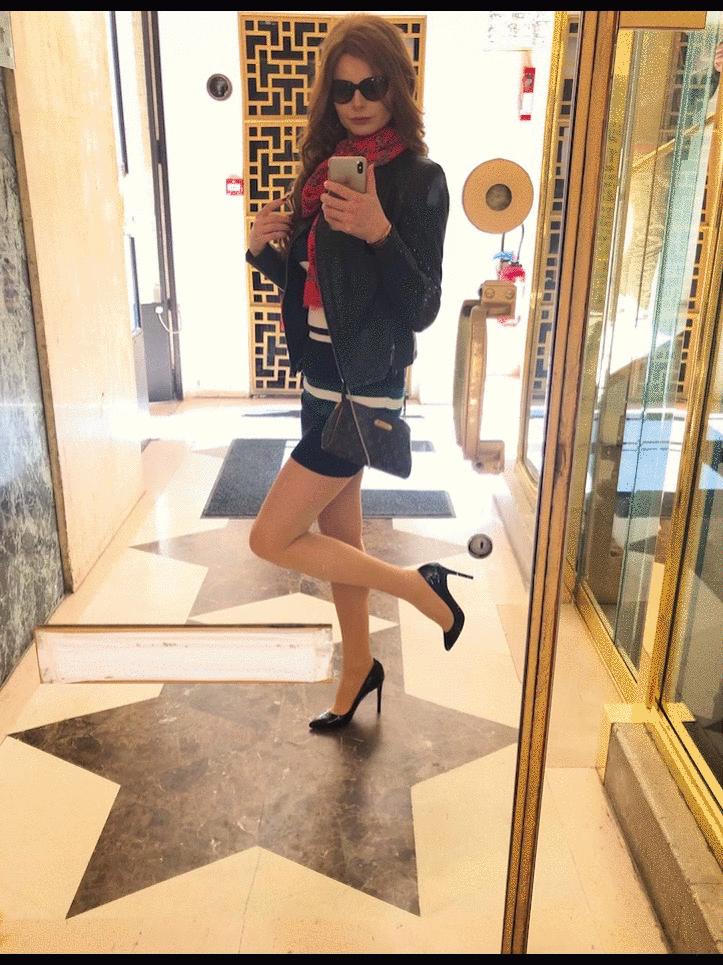 So, as you can see my life stays the same, well things change but the shopping and traveling stayed my biggest hobbies. I always take selfies and small videos wherever I go, since for me, making nice memories and enjoying every moment is very important, just like remembering them over and over again. This is why pictures are so important to me, and this way you can see a bit about the things I do and experience, wherever I go. This year when in Paris, the idea came to me to take some videos.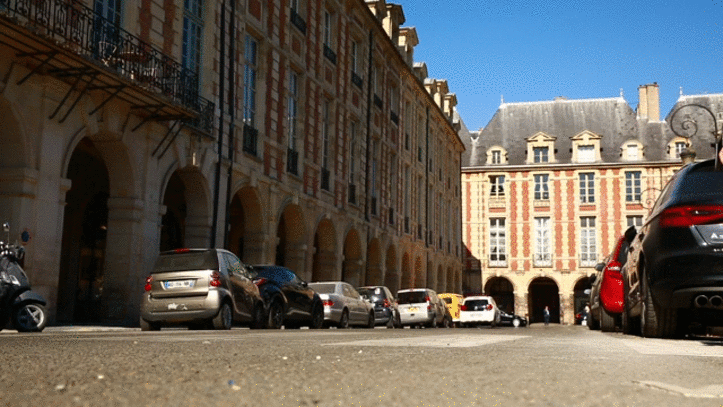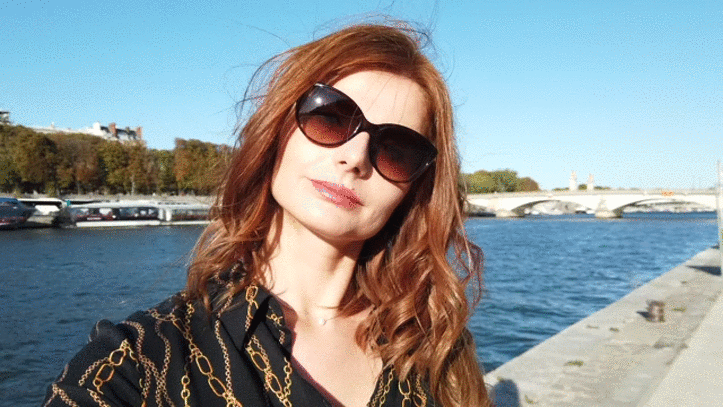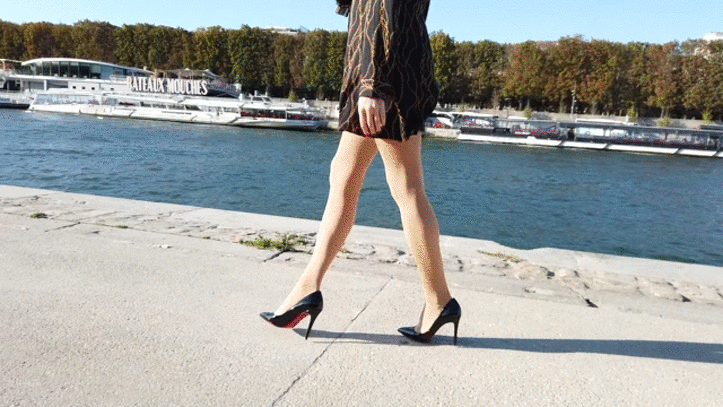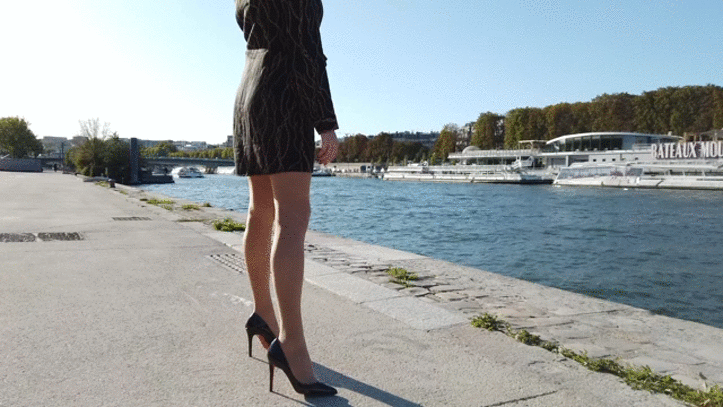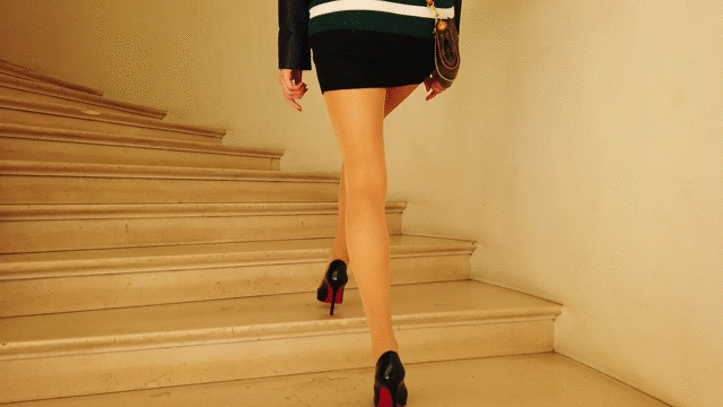 So far I've been taking videos of the places I visited, this time I filmed myself instead. And I liked the result. I said to myself, how cool is this, now this video will stay, just like the pics. So this is how I thought of starting doing clips.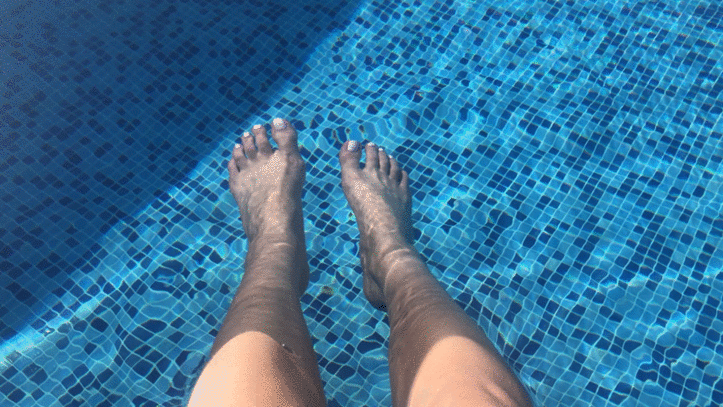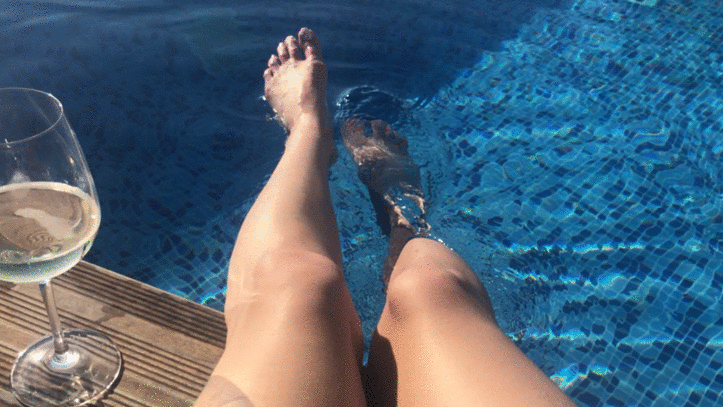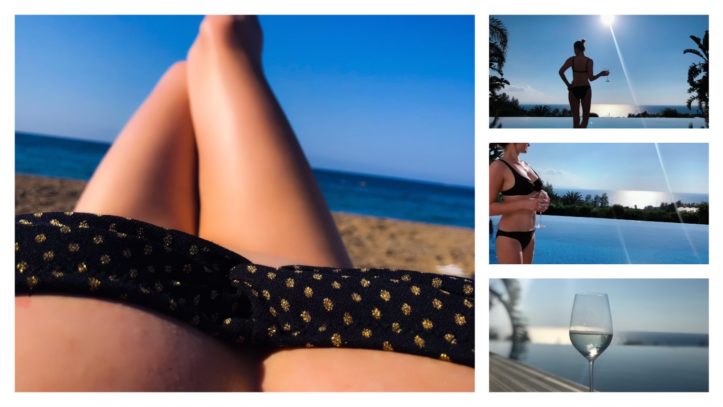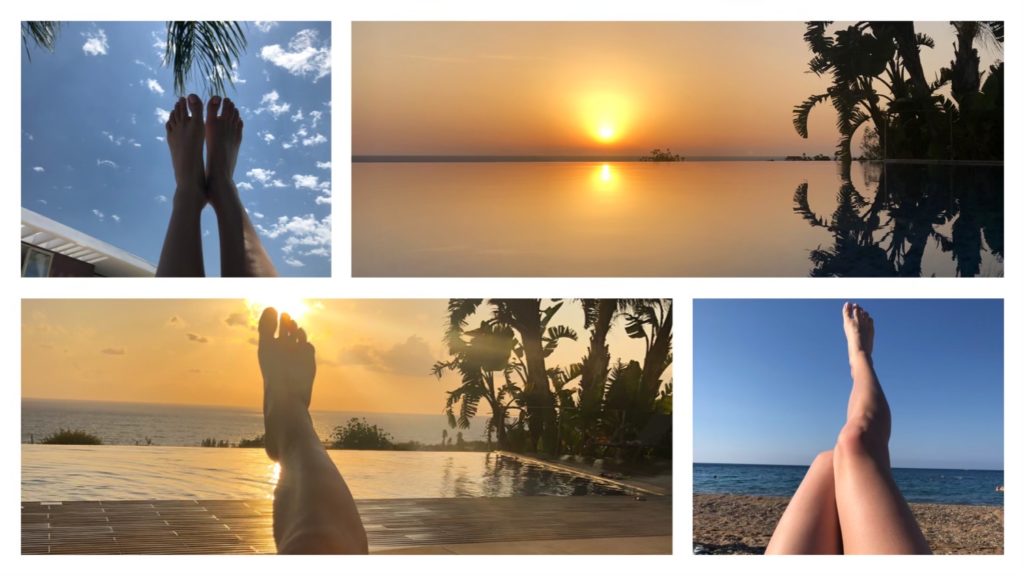 Since I am a creative person, I like to come up with new ideas, fetishes, fantasies and put them into action. You already know that from our video chats. But it turns out that the same session themes can be put into action in these clips. I wanted to give it a try before I announced the link to my clips, just to see if I liked it first and would continue it, and now that I already played with making clips and learned that I love creating them, you can find them all here MistressNylons Clips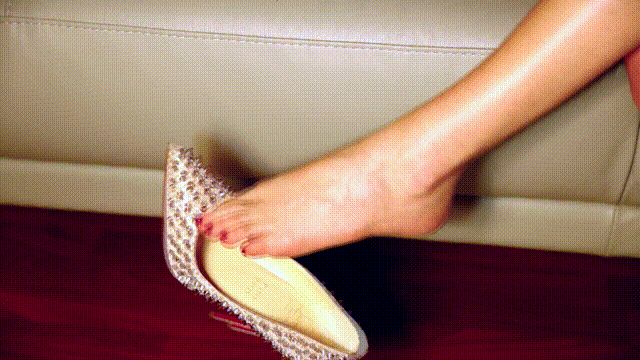 These clips feature a variety of themes and fetishes that you're probably not familiar with, but I always like to be creative and play with fantasies, no matter how kinky they are. I like to get into people's minds and bring fantasies to life and this is the proper way of doing that.